Canner's Teamwork Guidelines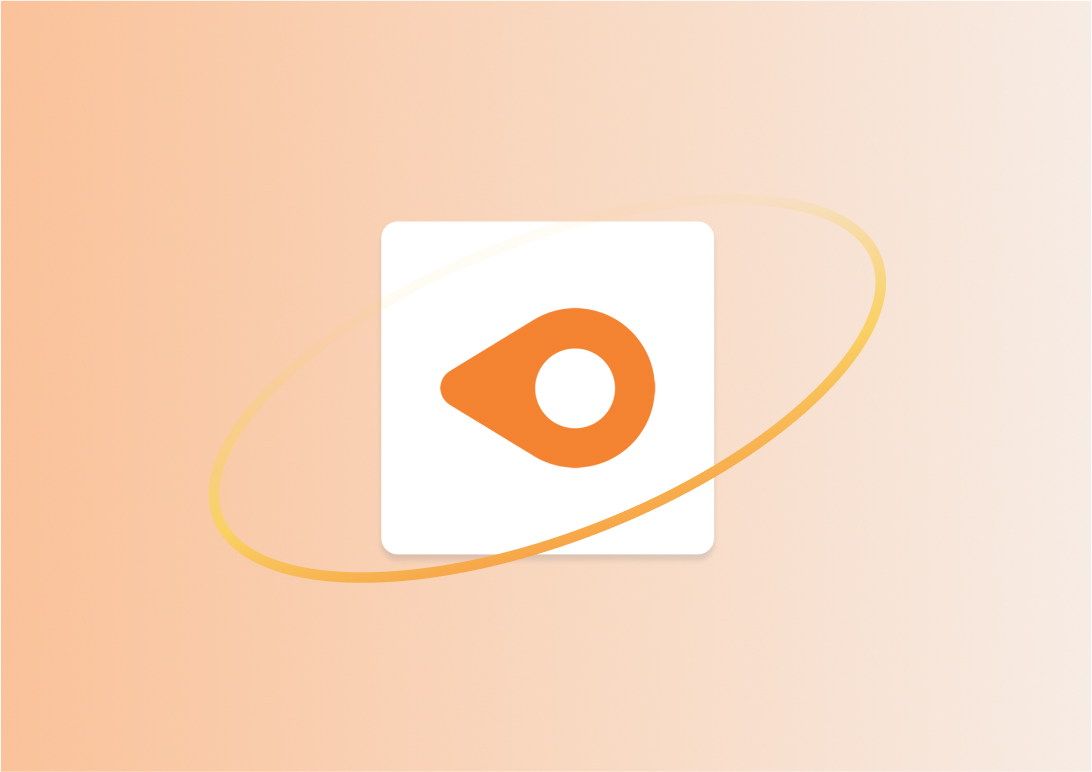 We expect the Canner team to adhere to the following core principles when it comes to collaboration. - Character is what you do, when no one else is watching
1. Commit and focus
Focus and commitment are what make everything different.
2. Independent thinking, and effective communication
Your unique talent and thoughts are what make you different, make a difference.
We need to create environments in which everyone feels welcomed, fairly treated, and fully supported to do their best. In short, it's about prioritizing mutual respect.
3. Proactive, and action
Do what matters, now.
4. Working backward
Set your end goals first, then weight your decisions.
5. Quality with Speed
Deliver with quality makes things count.
6. Customers first
Happy customers are why a company exists.
7. Team work
Great things in business are never done by one person. They're done by a team of people. — Steve Jobs
No reproduction without permission, please indicate the source if authorized.
Subscribe to Canner
A monthly data and technology insight sharing.