Canner raises $3.5M Series Pre-A funding led by Taiwania Capital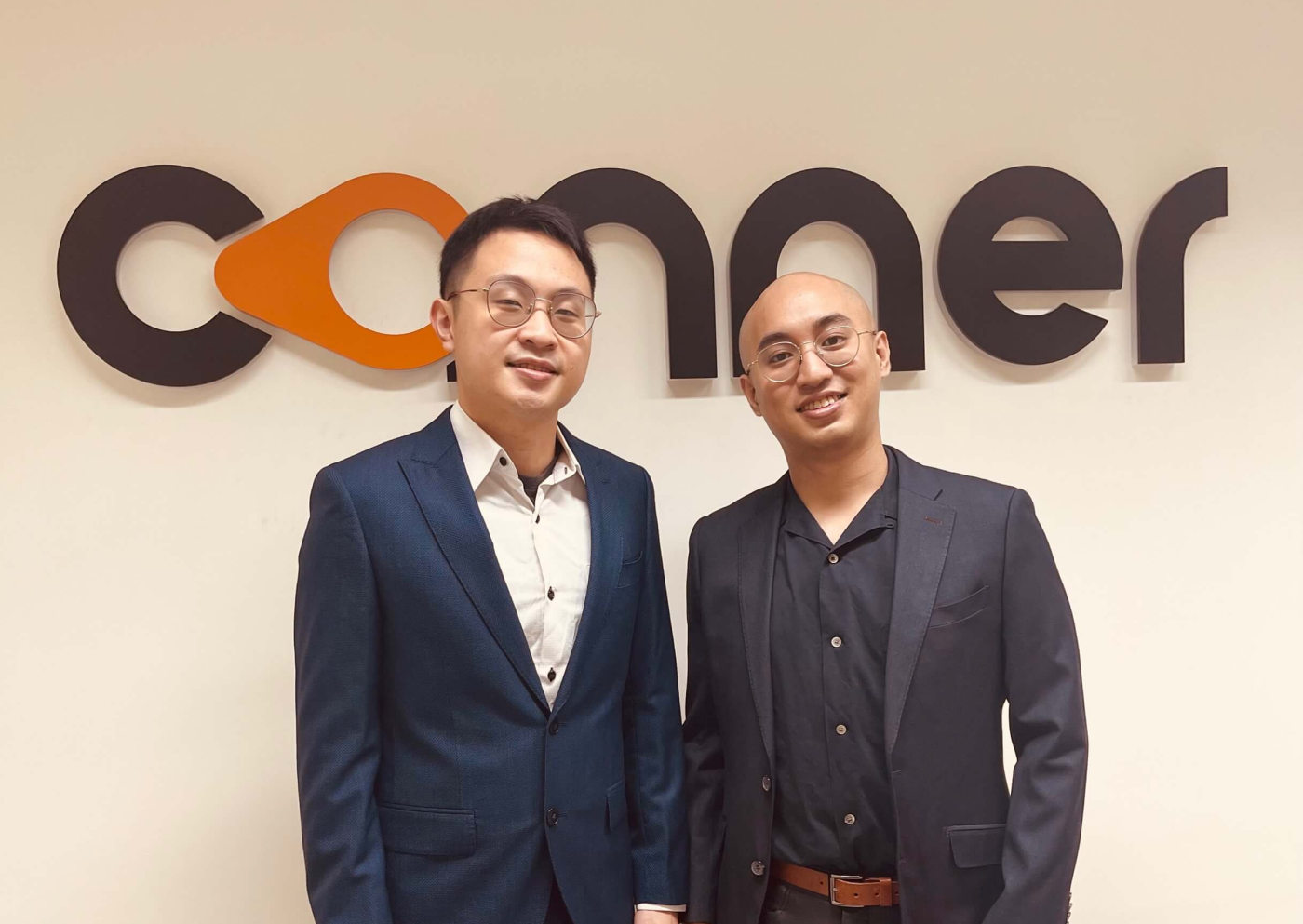 Canner, a Taiwan-based data access solution provider, announced Tuesday that it has raised a total of $3.5 million in a Series Pre-A funding round.
Led by Taiwania Capital, the funding round was also participated in by global venture capital firm Hive Ventures and SparkLabs Taipei, Canner said in a statement.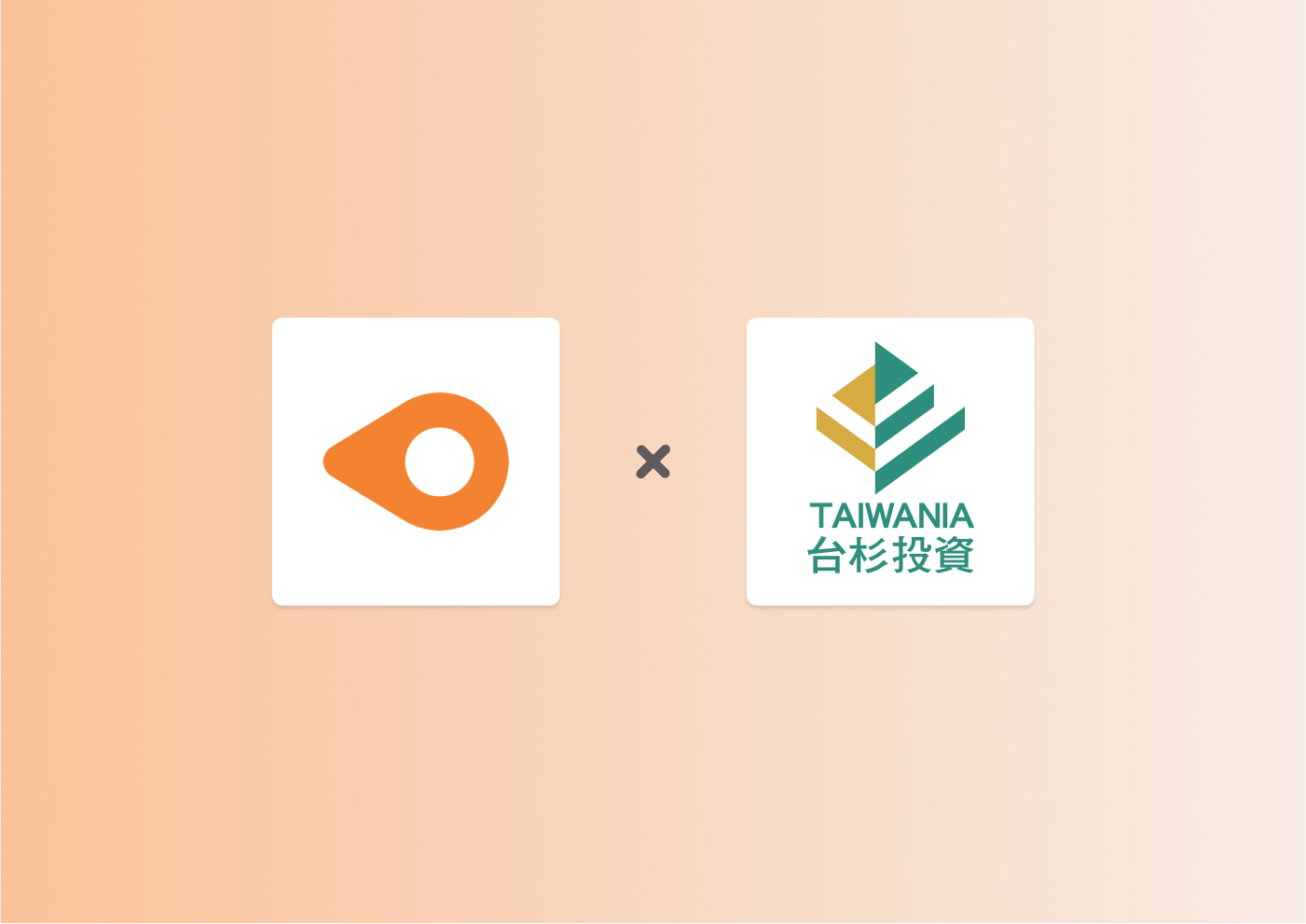 Canner will use this funding to accelerate product development, expand local and international marketing efforts, and grow its internal teams.
Founded in 2018, Canner aims to empower businesses to efficiently convert data into business value by connecting data silos and transforming business-facing datasets into application-ready dataset APIs with a universal data access interface. With Canner's data access technology, users can work with datasets without moving or duplicating data between data sources, simplifying the process of building next-generation data applications on top of cloud data warehouses through a universal layer for APIs, access control, data literacy and optimization from diverse data silos.
"Enterprises used to struggle with data silo issues. Even though most data are now centralized in a data warehouse, balancing business innovation and data security remains a big hurdle for organizations due to the complexity and sensitivity around working with data. That is where Canner comes in,
"With Canner's data access technology, enterprises can virtually enhance their connectivity to data silos and guarantee data security and privacy when collaborating datasets between business units within a company," said Howard Chi, Co-Founder and Chief Executive Officer of Canner.
Canner's data access solution can be quickly installed in any cloud – public, private, hybrid and otherwise. It provides multi-format output optimization for data applications, as well as multi-layer data access control and authorization. This allows it to empower organizations to self-serve datasets, achieve data democratization and accelerate innovation, thereby greatly improving enterprise data-driven efficiency.
"The limitations in data availability and accessibility at scale are significant obstacles to enterprise digital transformation. Taiwania believes in Canner's vision to democratize the emerging data access ecosystem by embracing open-source framework that promises to seamlessly integrate next generation business intelligence applications with analytic tools," said Cheng Wu, General Partner at Taiwania Capital. An industry veteran, Cheng Wu has founded several high-profile companies with total market value of $6 billion and have led several successful exits.
With its existing support for private and mainstream cloud vendors such as AWS, GCP and Azure, Canner plans to expand beyond its robust local customer base in Taiwan by embracing open-source frameworks and providing Canner cloud Software-as-a-Service (SaaS) services that are available to global customers.
This year, the company also aims to partner with global cloud data warehouse providers such as Redshift, Snowflake, and BigQuery, as well as major solution integrator partners, to accelerate cloud data warehouse and data lake usages across organizations.
"We previously invested in Canner's seed funding round in 2019 and our participation in this round signifies our continued confidence in their business model. There is no question that data will be the building blocks of future enterprise success, and it is critical that businesses find more efficient ways to access and analyze their insights to enable more agile business transformation. With successful entrepreneurs like Cheng Wu now on the Board of Advisors, we look forward to seeing Canner lead the charge in the data solutions space," said Yan Lee, Founding Partner of Hive Ventures.
No reproduction without permission, please indicate the source if authorized.
Subscribe to Canner
A monthly data and technology insight sharing.