【Life@Canner】Canner Remote Culture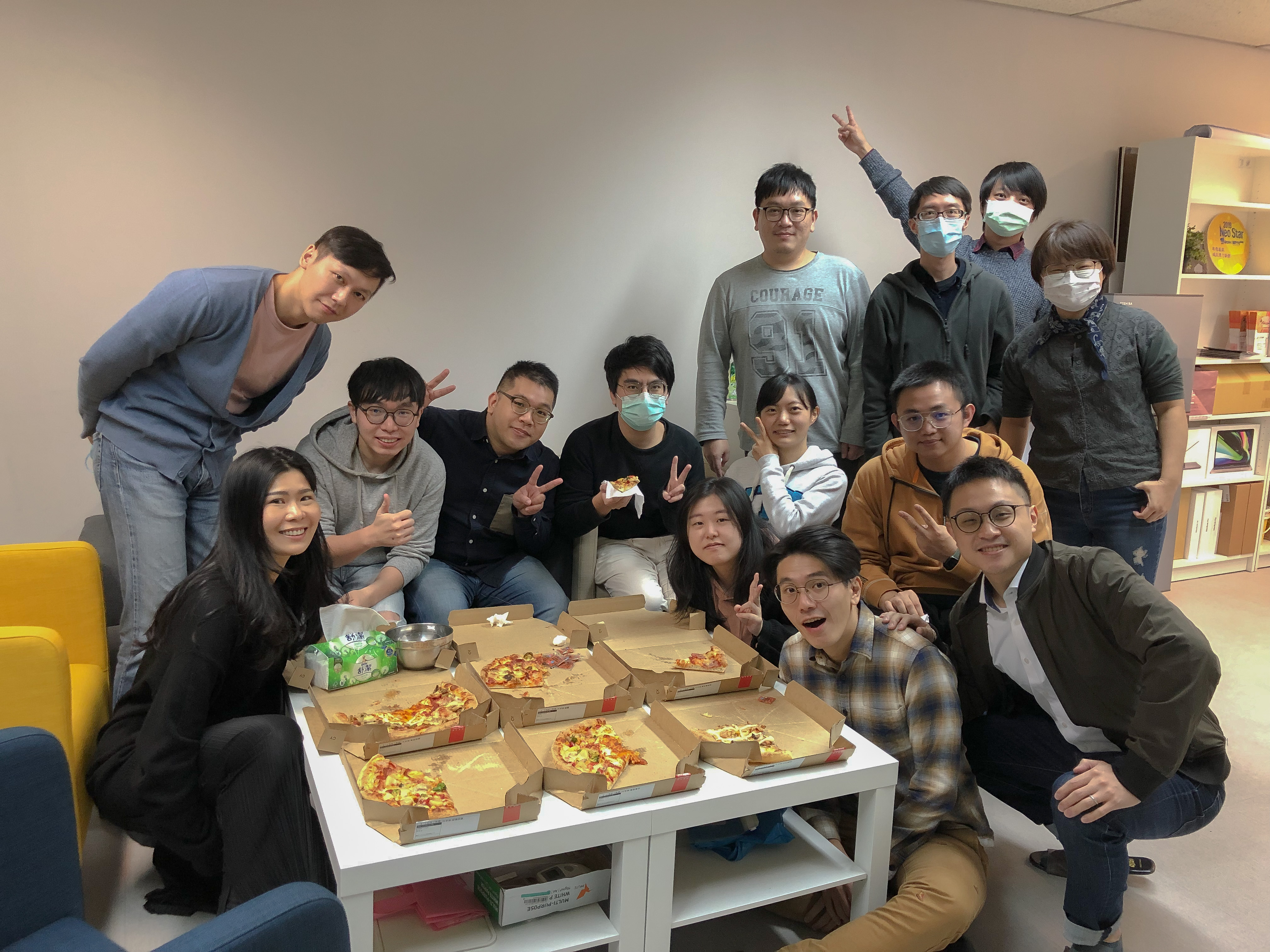 Flexible work arrangements are one of the main reasons why many talented people are attracted to startups. Distance is no longer a problem to consider when working remotely - as long as you have a computer and internet, you can work anytime and anywhere. Especially in the midst of the COVID-19 pandemic, remote work has become a new way of life.
Canner has always been committed to pursuing a work style that is most friendly and respectful to all team members. After a period of experimentation and trial, we have developed Canner's unique "hybrid remote work model" where team members come to the office twice a week.
Going in office two days a week.
During these office days, we have meetings where we discuss important information and brainstorm ideas face-to-face. We also have casual conversations over lunch or afternoon tea, which is a great way to build relationships and foster a positive work environment. Changing the work environment can also stimulate new ideas and creativity.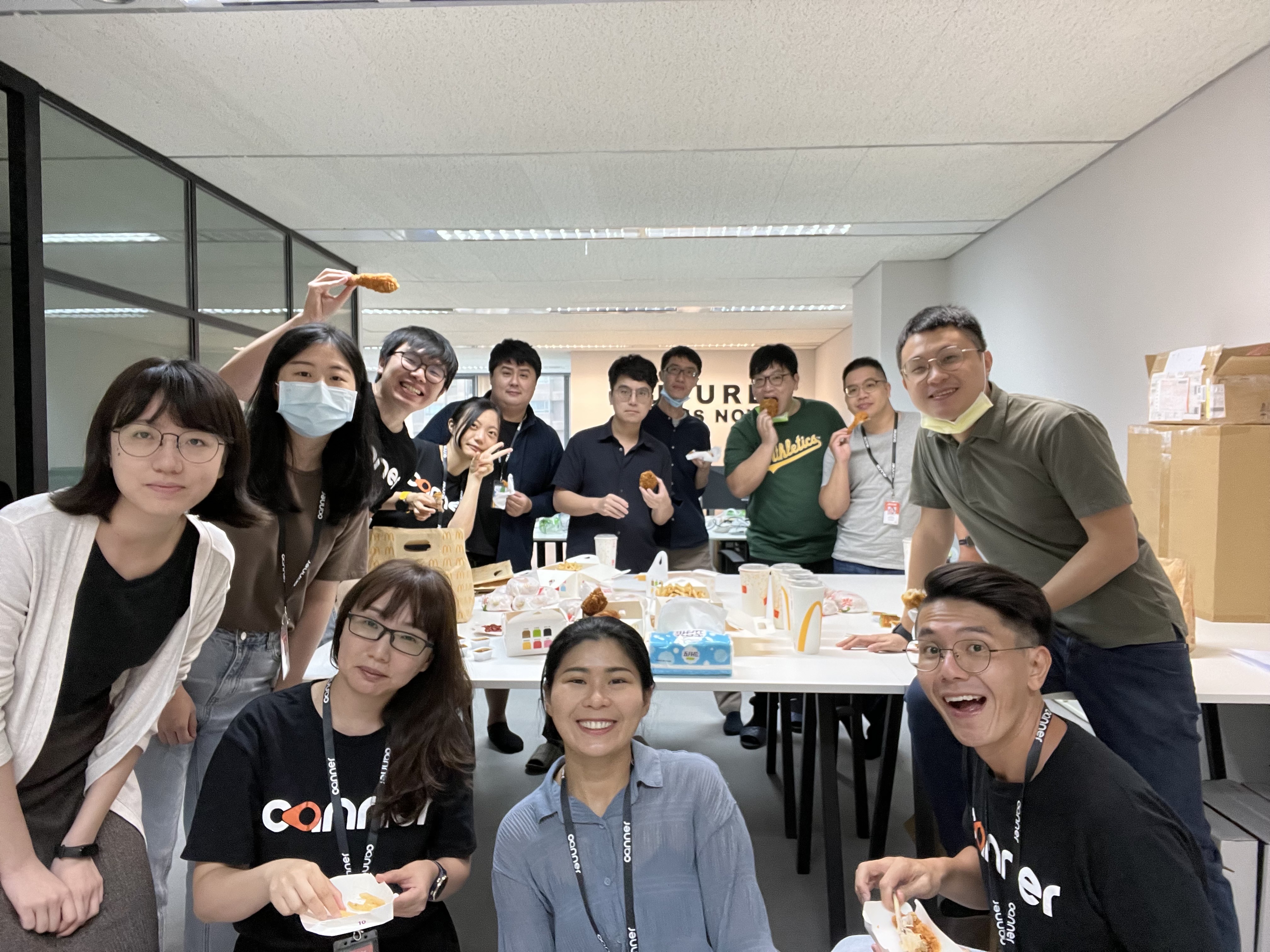 On the other days, team members work remotely from home. This saves commuting time and provides flexibility in choosing a work location, whether it be in the city or in their hometown. We also use Gather, a virtual meeting space, to connect with remote team members and have discussions or brainstorming sessions.

To ensure effective communication and team cohesion, Canner has established guidelines for remote work. These guidelines include Text Discuss, Video Discuss, Transparent Discussion, and Proactive Check. By following these guidelines, we can avoid communication difficulties and conflicts.
Remote culture is built on trust among team members. Even though we work remotely, our work quality is not affected. At Canner, we work in a casual but responsible manner, and we believe that our unique approach to remote work is a key factor in maintaining positive relationships within the team.
No reproduction without permission, please indicate the source if authorized.
Subscribe to Canner
A monthly data and technology insight sharing.