【Life@Canner】Team Building: Think Outside The Box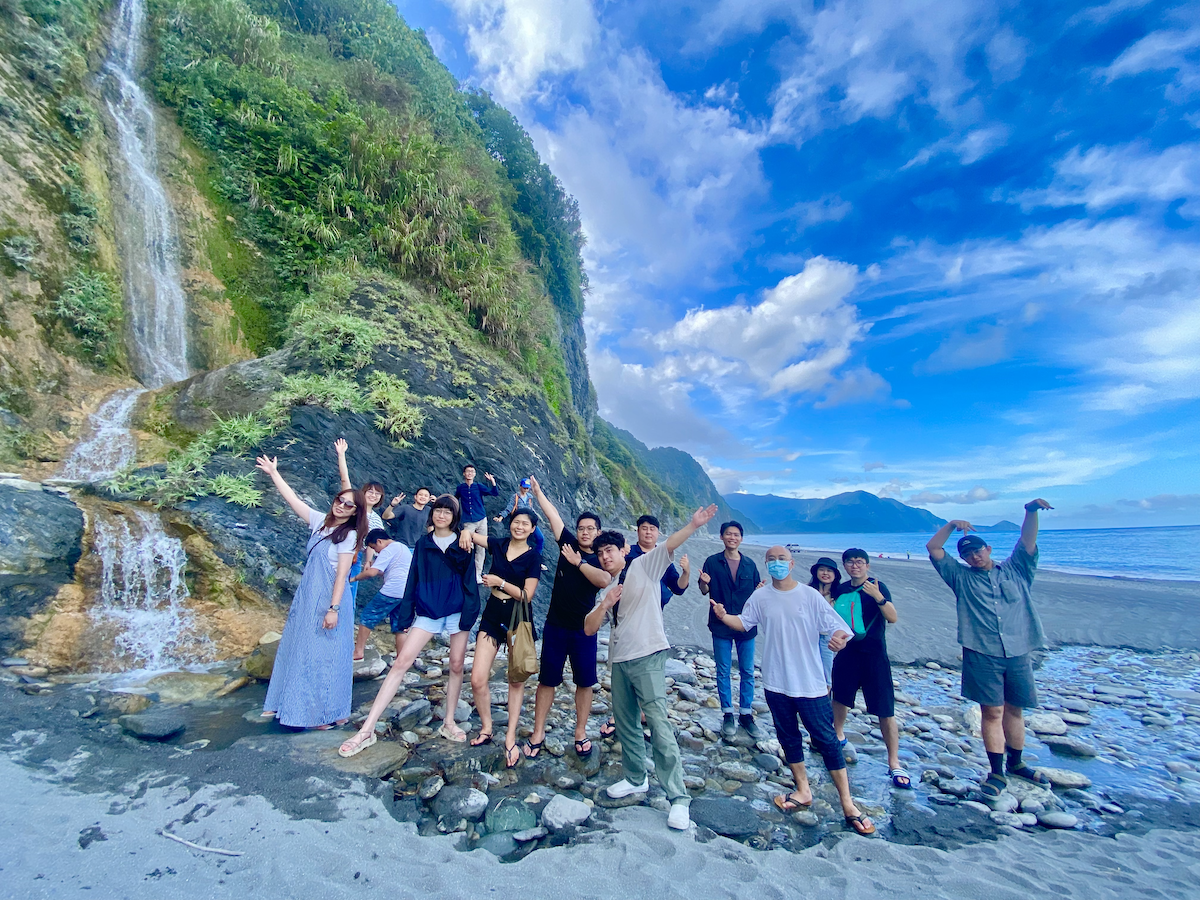 Most of the members in Canner come from the R&D team. The process of developing products is both interesting and challenging, but there are times when we hit a wall and run out of ideas.
Effective team collaboration is one of the important keys to a company's success and continued growth. Through fun Team Building activities, team members can step out of their daily office environment, think outside the box, and not only improve communication among team members, but also enhance their ability to think from others' perspectives and work together as a team.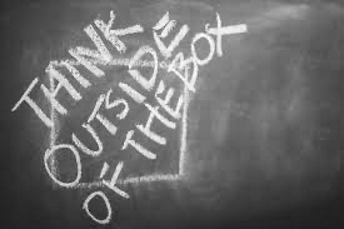 Besides, during the busy work schedule and the mask-wearing situation in the office, we have fewer opportunities to communicate with colleagues from different teams, which can make us feel like familiar strangers.
As the pandemic situation gradually improves, to promote interactions between different teams, we decided to have an Outing Team Building activity in the beautiful nature of Yilan. We planned a series of indoor and outdoor activities, allowing everyone to relax a bit from their busy work and get to know colleagues from different teams.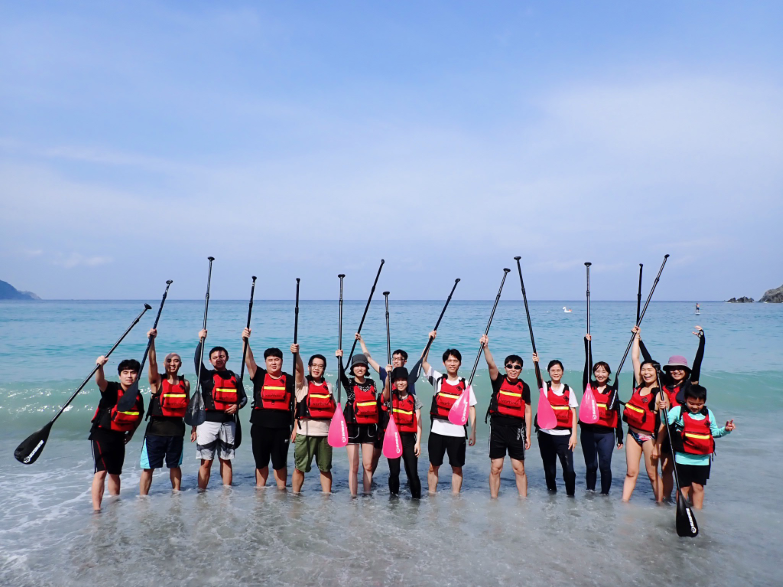 The first stop away from the office was in Dong'ao, Yilan, where we tried the popular SUP (Stand-up paddleboarding) activity. Before getting into the water, everyone was excited!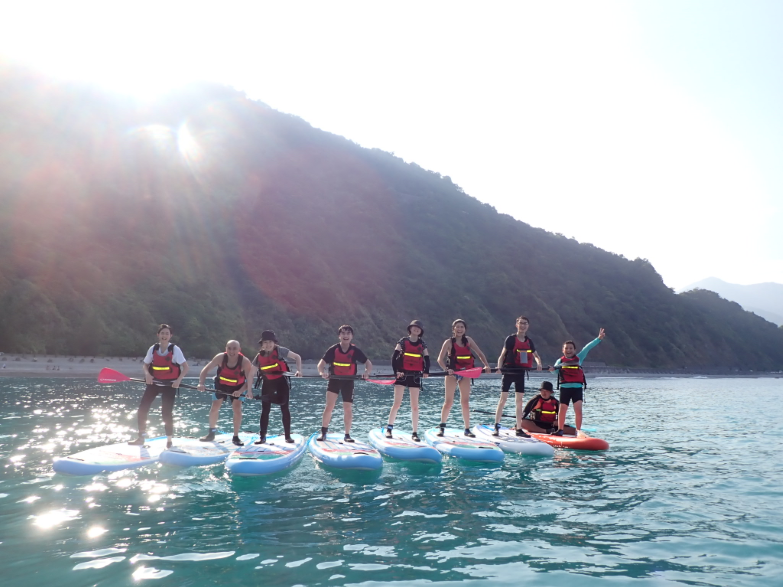 It turned out that the SUP activity required teamwork and cooperation. Only when everyone worked together and coordinated with each other could we form a line of paddleboards. We also needed to take care of colleagues who were not good at water activities, so that they could have fun and feel safe.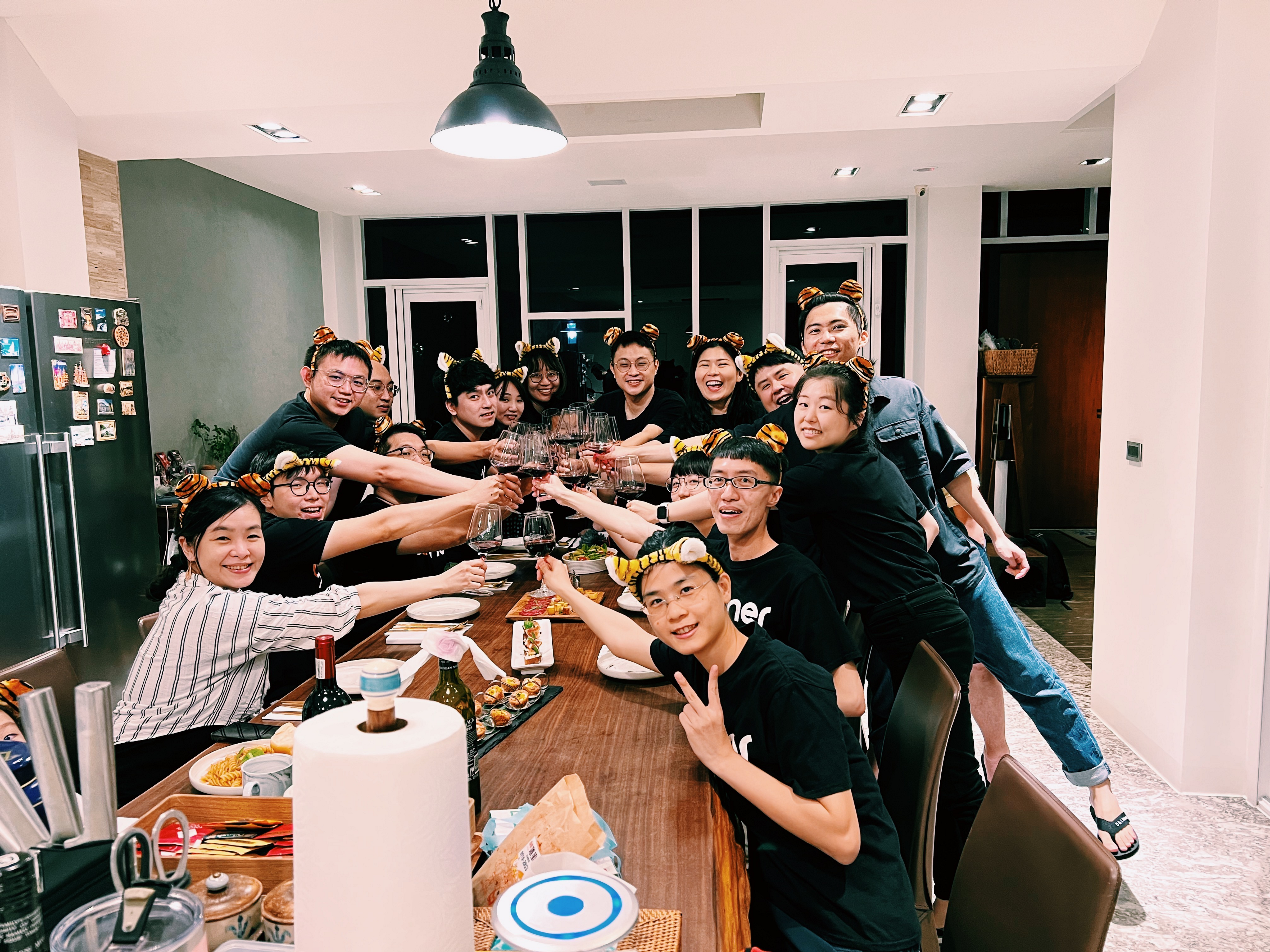 In this Outing, we not only cultivated better team rapport but also rewarded everyone for their hard work over the year. Well done!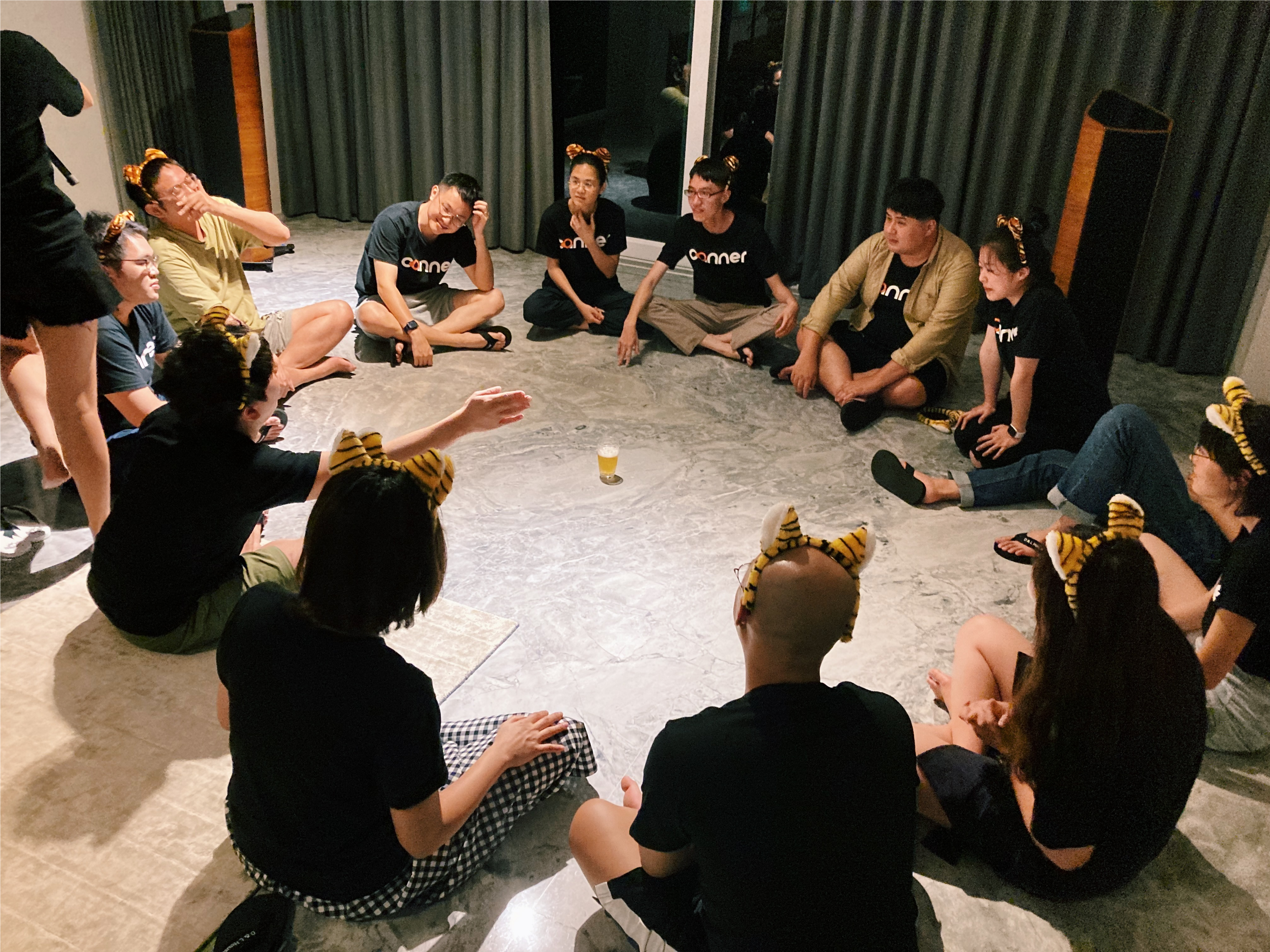 The brain-teasing team games in Team Building not only tested our IQ but also our teamwork skills XD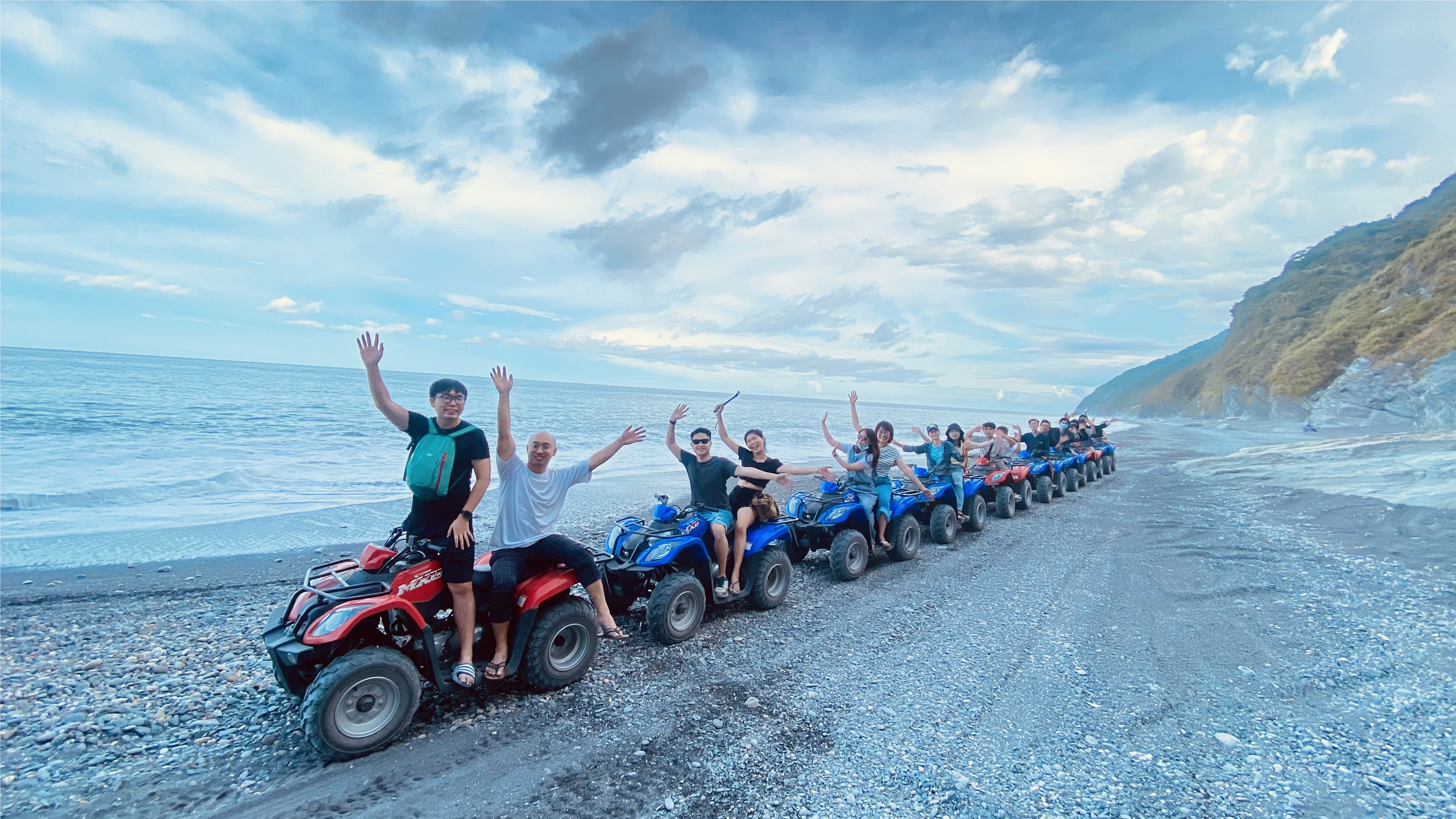 After a night's rest, we continued our adventure along the Nan'ao coastline, riding ATVs to enjoy the scenery and clear our minds.
From not being able to know everyone's name within the first month of joining the company to immediately calling out the correct name after two days and one night of team building, that's the magic of actual interactions! Apart from consolidating team cohesion, we gained many benefits, such as:
Stepping out of the comfort zone and discovering different aspects of ourselves and others
Everyone has their own habits and preferences. Usually, during leisure time, we choose activities that we enjoy and are good at. However, in Team Building, we do activities that we may not normally engage in and talk to people from different backgrounds, which can inspire different ideas or find common topics.
Taking a break and coming back with a better self
As mentioned at the beginning of the article, we sometimes face obstacles that are difficult to overcome at work and get stuck in an infinite loop. Putting down the computer and taking a break, chatting aimlessly with team members, and looking at the boundless sea view can recharge us, and we can return to work with a better self and continue to strive!
Creating a group memory
A journey is made up of many exciting memories. A memorable activity adds a common memory to the entire team. During breaks, we occasionally talk about the muscle soreness caused by a large amount of outdoor activities, but we also remember the feeling of unity and laughter during the activities. With this memory that belongs only to us, our relationship has improved even more.
In addition to static photos for memories, dynamic videos can also bring you an immersive experience
No reproduction without permission, please indicate the source if authorized.
Subscribe to Canner
A monthly data and technology insight sharing.