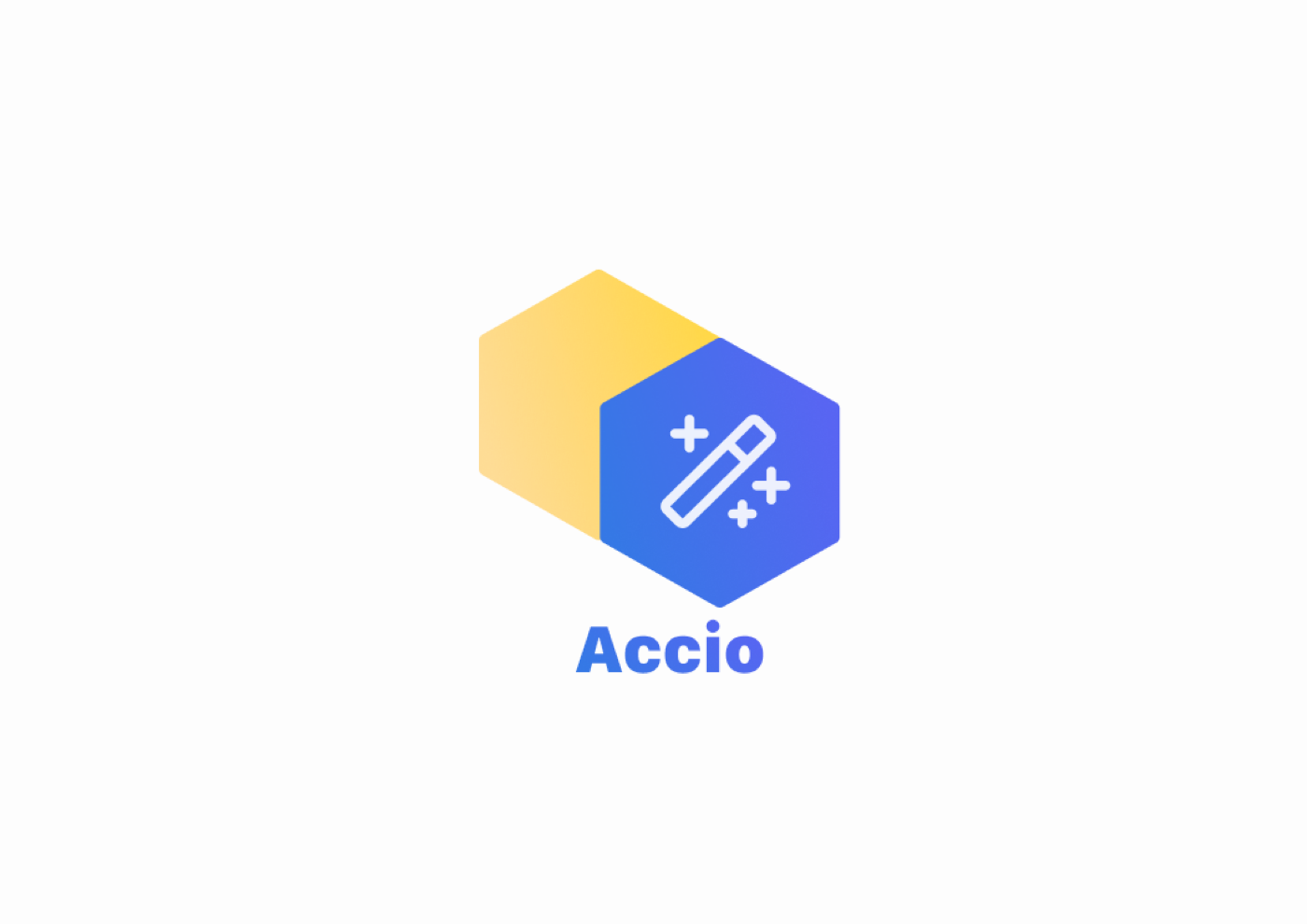 Exciting News! We're thrilled to introduce our new open-source project Accio (https://www.getaccio.ai/), an innovative tool that transforms the way you interact with your data warehouse.
Accio is your central repository for defining consistent relationships, metrics, and expressions, providing a single source of truth in your data warehouse. With on-demand SQL generation, it offers a composable, reusable approach to data exploration. 📊
Key Features: 1️. Effortless Data Exploration: With Accio, you can explore data and perform analytics without worrying about inconsistent metrics. It's a game-changer for Data Engineers, Analysts, Data Scientists, and even for Application Users.
2️. Human-Readable Data Models: Accio provides a syntax similar to #GraphQL, making data models more understandable and maintainable.
3️. Visualize Your Data Model: Accio offers a user-friendly interface that provides a holistic view of the relationships between your data models.
4️. Accelerated Metric Access: Leveraging #DuckDB's caching capabilities, Accio enhances productivity and reduces strain on data sources, resulting in efficient and seamless data exploration.
5️. Standard SQL Support: Accio supports the #PostgreSQL wire protocol and a standard SQL dialect. It can dynamically generate SQL queries on-demand.
Join the Accio community today and bring consistent understanding to your metrics. Get started now!
👉 Get Accio: https://www.getaccio.ai/ ⭐️ GitHub: https://github.com/Canner/accio
No reproduction without permission, please indicate the source if authorized.
Subscribe to Canner
A monthly data and technology insight sharing.