Canner Enterprise v2 Officially Release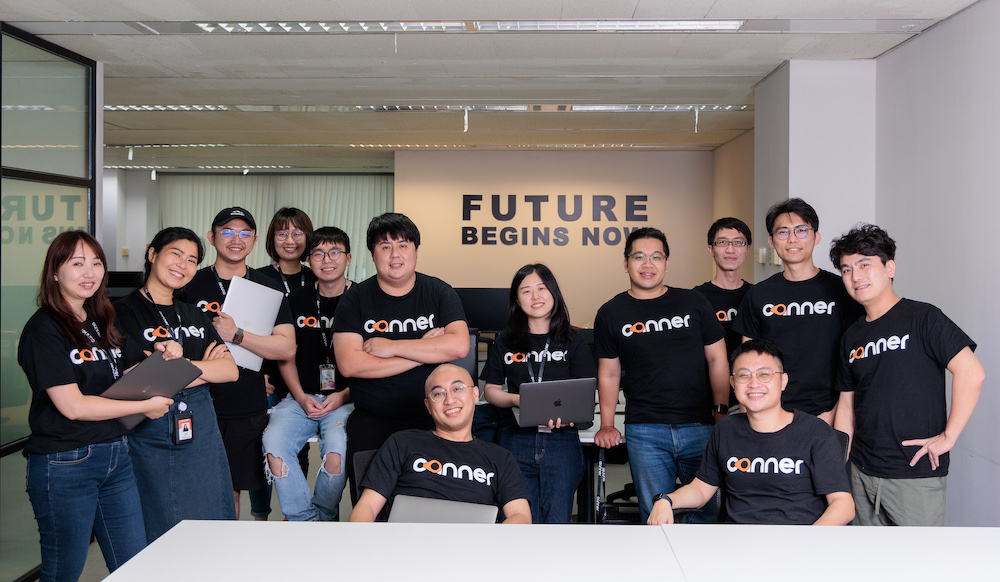 Canner Enterprise v2 focuses on providing a single platform for all data access processes, allowing for improved collaboration and interaction with data products within organizations. The platform features a redesigned data exploration process, data sharing process, and modular design tailored to different user personas.
"Our vision at Canner is to make all data access processes possible on a single platform," said the company's CEO Howard. "With Canner Enterprise v2, we are focused on improving the experience for data professionals and application users, enabling them to collaborate and interact with data products seamlessly."
Key features of Canner Enterprise v2 include a unified side panel for easy data exploration and access, as well as modular design that allows for different user personas to access different functionality based on their needs.
"We are thrilled to launch Canner Enterprise v2 and provide a more streamlined and user-friendly platform for data professionals and application users," said the CEO. "We believe that this new product will help organizations to better manage their data and collaborate more effectively, ultimately leading to improved decision-making and business outcomes."
For more information about Canner Enterprise v2, visit the company's website at https://cannerdata.com.
No reproduction without permission, please indicate the source if authorized.
Subscribe to Canner
A monthly data and technology insight sharing.