Canner Enterprise Cloud
Canner Enterprise Cloud is a comprehensive cloud-based data access platform that provides secure, efficient, and intelligent access to data.
Our cloud-based solution includes Data Virtualization, Privacy, and Governance capabilities, which eliminates the need for traditional data integration methods and enables real-time data access for informed decision-making.
What we can do with cloud version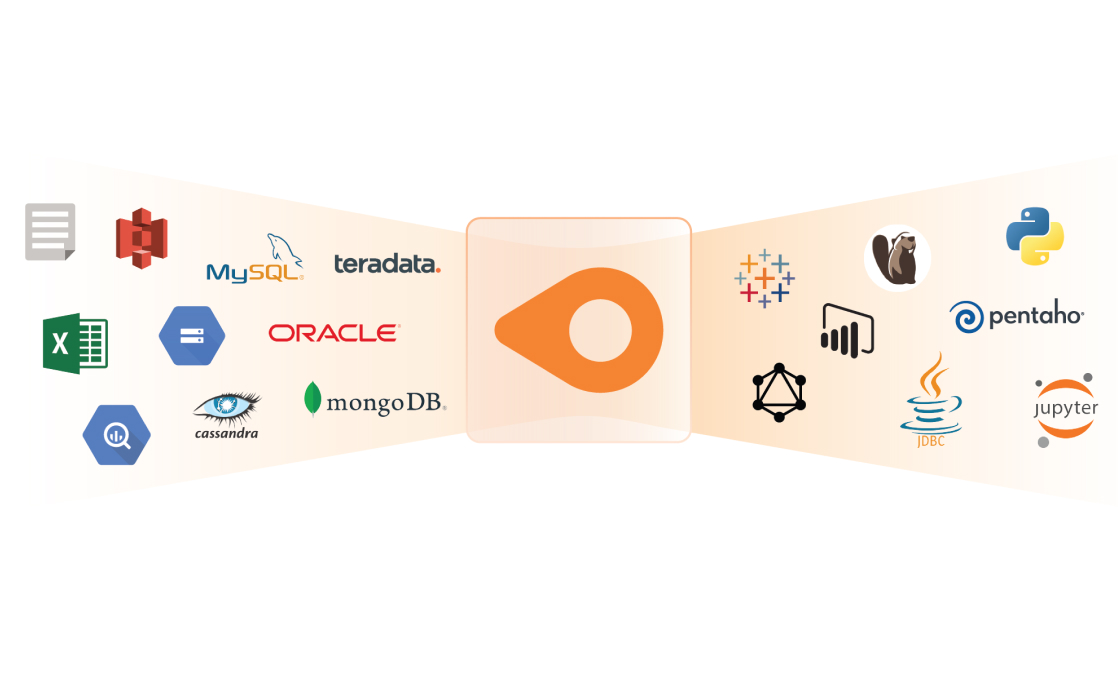 What we can do with cloud version
With Canner Enterprise Cloud, business users can easily access and explore data from their cloud applications, eliminating data silos and manual queries. Our platform also offers advanced access control features that allow users to easily define and manage user permissions based on their unique business context and persona, ensuring that only authorized users have access to sensitive data.
Your Data on Your Cloud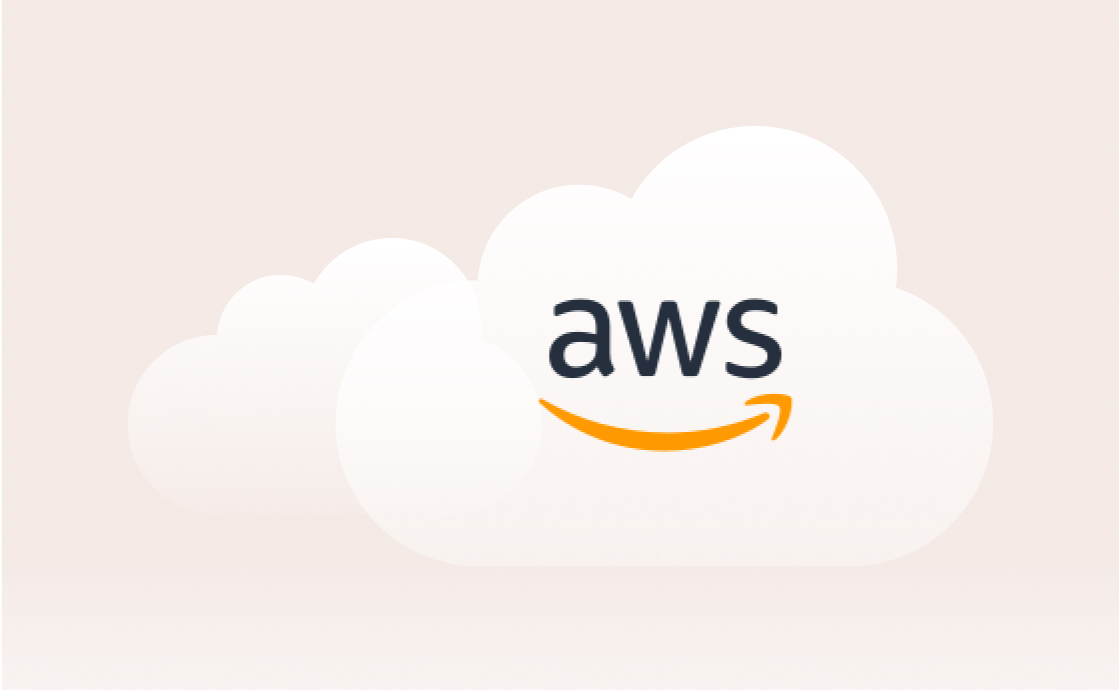 Your Data on Your Cloud
Additionally, Canner Enterprise Cloud is flexible in deployment and can be deployed on AWS cloud within a customer's cloud account, making it an ideal choice for data-sensitive enterprises. With extensive connectors and flexible licensing, our cloud-based solution is suited for medium to large enterprises, providing them with a faster, more secure, and cost-effective data access solution.
Benefits of buying Cloud version

Free Trial
The cloud version comes with an exclusive free trial, giving businesses the opportunity to try out the platform before committing.

Cloud-Powered
By purchasing Canner's cloud version, businesses can enjoy the benefits of a flexible, scalable, and secure data access platform that is easily accessible from anywhere.

Self-Serve
The self-serve software also allows businesses to take control of their data, creating a more efficient and streamlined data management process.

Powerful Features
Such as data virtualization, automated data management, data governance, and privacy protection, leading to greater efficiency and flexibility in their business processes.