Partner Network
As a member of our network, you will have the opportunity to work with one of the industry's leading providers of data integration and management solutions. Our platform providing businesses with greater efficiency and flexibility in their data management and access processes.
Why Partner with Canner
Discover the top reasons why partnering with Canner could be a game-changer for your business.
Deploy Anywhere
Canner Enterprise is flexible in deployment and can be deployed in any public cloud within a customer's cloud account, whether it's in a VM or K8S cluster. This makes it an ideal choice for data-sensitive enterprises.
Flexible Licensing
Canner Enterprise is suited for medium to large enterprises, with flexible licensing, customers can choose the right plan for their needs.
Proven Solutions
Canner helps businesses of all sizes, from medium-sized companies to large enterprises, grow and succeed. Canner's expertise in data management and integration has helped many businesses succeed in their digital transformation journey, providing them with a competitive advantage in today's fast-paced business environment.
Data Connectivity
Canner Enterprise offers a wide range of connectivity options with support for over 20 popular enterprise connectors. This allows you to access and query data from different sources, including third-party BI and data analytics tools, APIs, and application frameworks.
Our Partners
Canner values strong partnerships to provide our clients with the best solutions and services.
Cloud Partners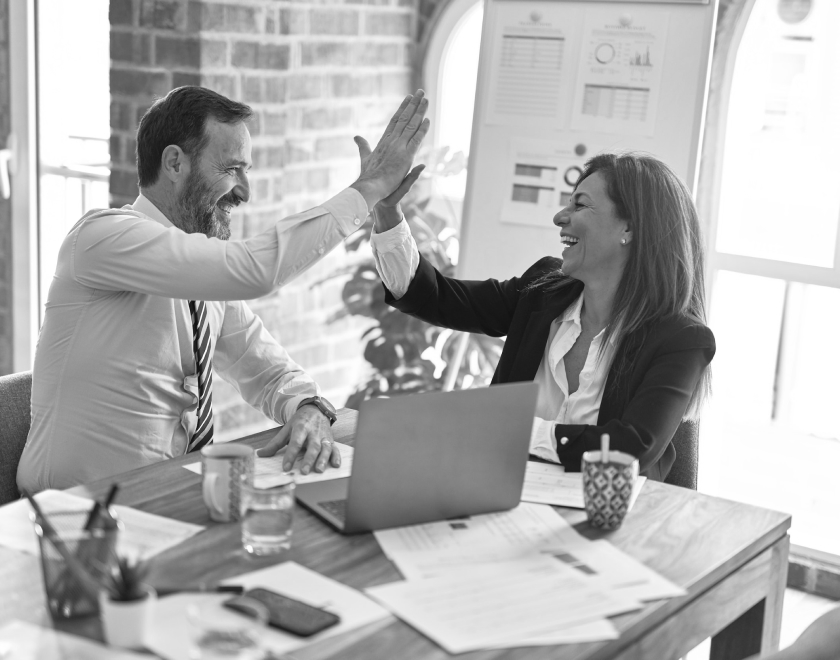 Cloud Partners
Cloud partners that collaborate with Canner to provide the best cloud experience integrated with cloud solutions.
Technology Partners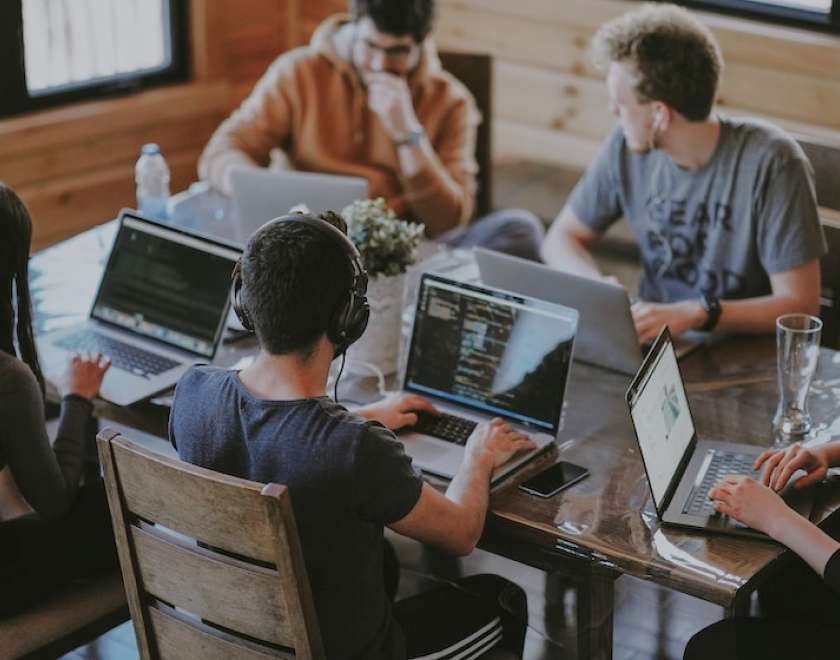 Technology Partners
Technology and independent software vendor (ISV) partners that seamlessly integrate with Canner, delivering superior solutions for our clients and meanwhile conduct joint marketing initiatives.
Consulting and SI Partners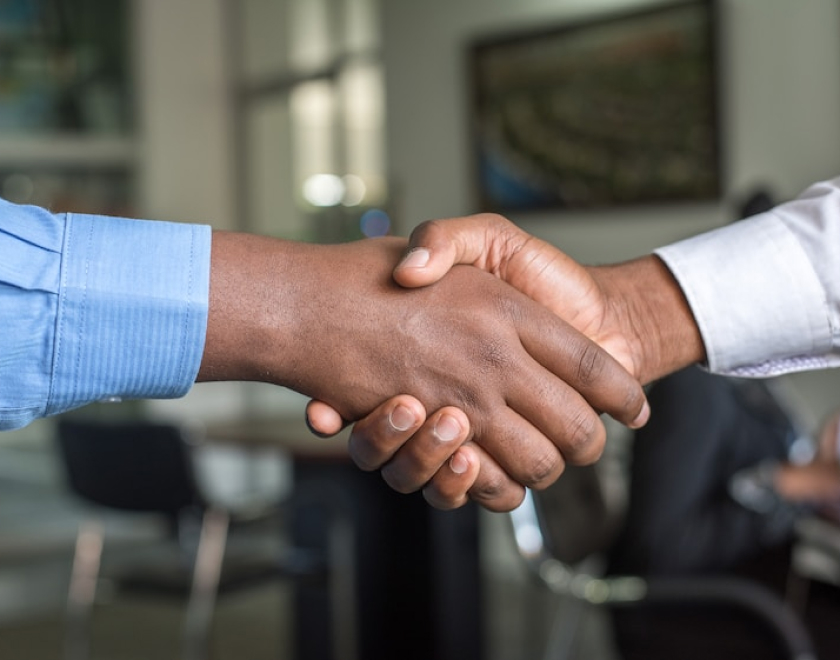 Consulting and SI Partners
Professional consulting and system integrators dedicated to assisting clients in advancing and modernizing their data and analytics strategies.
The Canner Partnership
Canner values strong partnerships to provide our clients with the best solutions and services.
First-class integrations
By utilizing Canner's technology and resources, you can create smooth integrations that amplify your value proposition to clients.
Go-to-Market Activities
Collaborate with us in crafting tailored joint lead generation initiatives that propel the sales pipeline forward.
Joint Solution
Readily accessible Canner professionals stand by to address any technical inquiries you may have.
Thorough Training
Our training programs are designed to expedite your learning process, ensuring maximum efficiency and proficiency.