【2021 Galaxy】AI Empowerment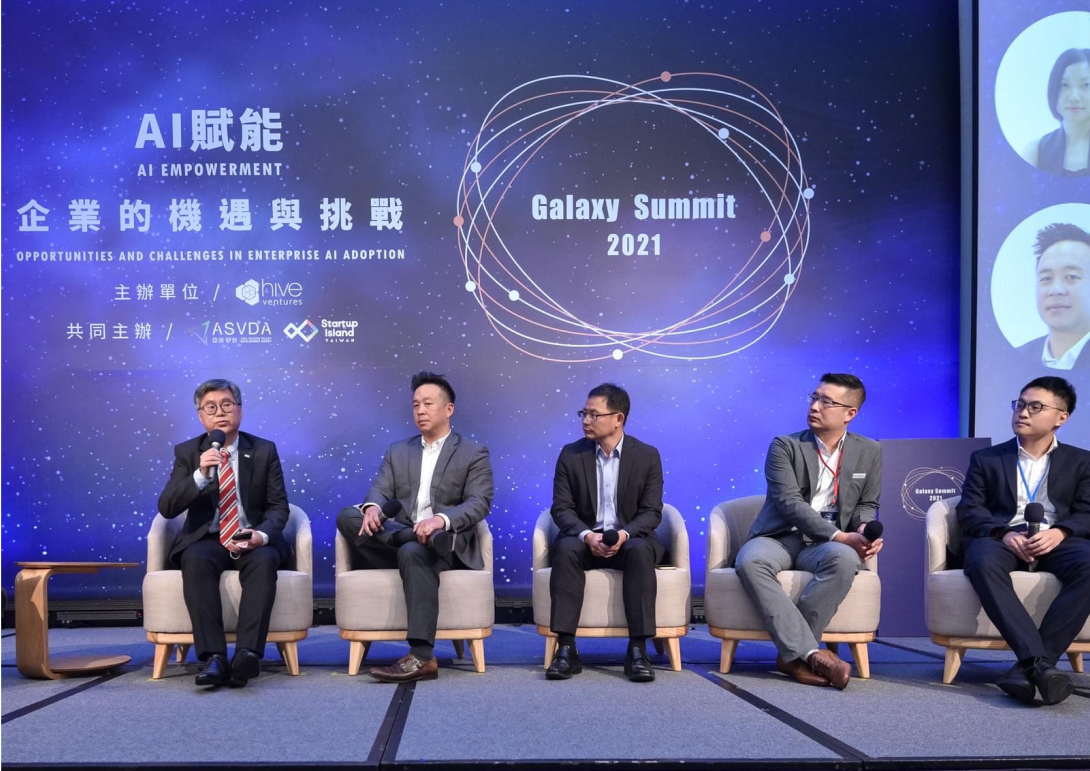 In the 2019 Global Competitiveness Report by the World Economic Forum, Taiwan was listed as one of the world's top four innovative countries. How mature is Taiwan's AI implementation in various industries, and what opportunities and challenges do they face? Hive Ventures will release a trend survey on Taiwan's enterprise AI maturity at this summit, revealing the current state of Taiwan's AI layout. Chairman Gong Ming-hsin of the National Development Council, former Google Taiwan Managing Director James Liang, Professor Chien Chen-fu, and renowned Silicon Valley entrepreneur Chen Wu-fu will also participate in discussions with pioneers in the electronics, manufacturing, retail, finance, and healthcare industries to explore Taiwan's AI development, enterprise layout, and future trends.
Canner's data access platform uses data virtualization technology to integrate multi-source databases and cloud-based data, accelerating the production of comprehensive reports and saving up to 70% of data production costs for companies. It is an honor to be able to share and exchange ideas with experts from various fields at the Galaxy Summit 2021, including listed companies in different industries, on the current status of AI implementation in Taiwan's enterprises in 2021.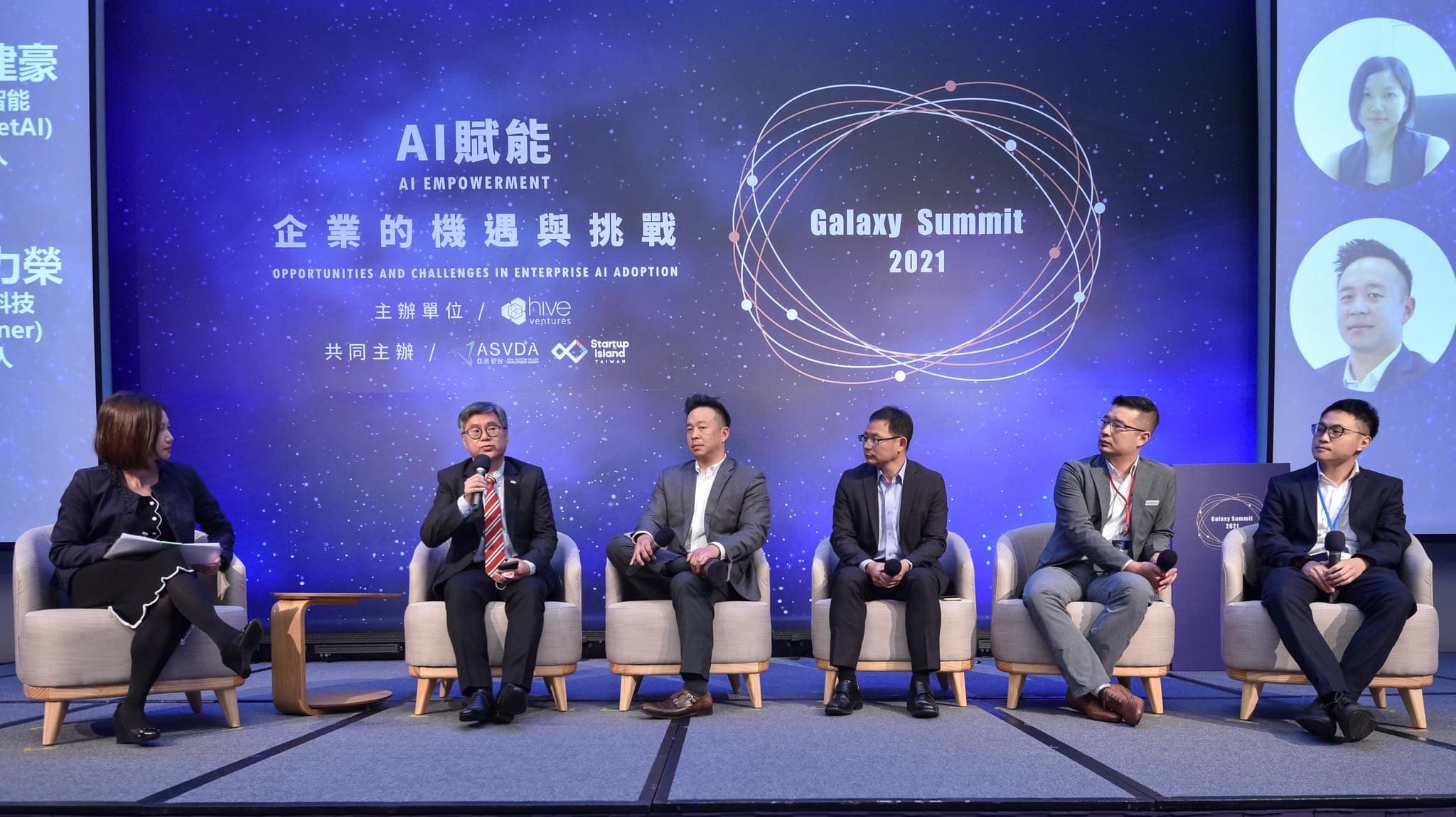 Canner Enterprise - Data Access Solution for Enterprises.
【SET News】Not just leading in semiconductors! Taiwan companies deploy AI talents to become Asia's leader https://www.setn.com/News.aspx?NewsID=915381 【ET News】Hive Ventures: Taiwan's AI applications expected to catch up with the US within three years https://www.digitimes.com.tw/iot/article.asp?cat=158&cat1=20&cat2=10&id=0000606781_FBD863R37X5P712OQHIPL 【United Daily News】80% of Taiwanese companies are actively introducing AI, but the threshold is "lack of experienced talents" https://money.udn.com/money/story/5612/5341905 【Business Next】80% of Taiwanese companies have implemented AI, a chart shows the progress and challenges they face https://www.bnext.com.tw/article/61947/tw-ai-trend-2021 【China Times】More than 80% of Taiwanese companies have tried to introduce AI and are eager to discover experienced talents https://turnnewsapp.com/ct-featured/223860.html 【Liberty Times】Survey: 80% of companies try to introduce AI, Taiwan-US AI application gap expected to narrow within three years. https://ec.ltn.com.tw/article/breakingnews/3478649?utm_medium=APP&utm_campaign=SHARE&utm_medium=APP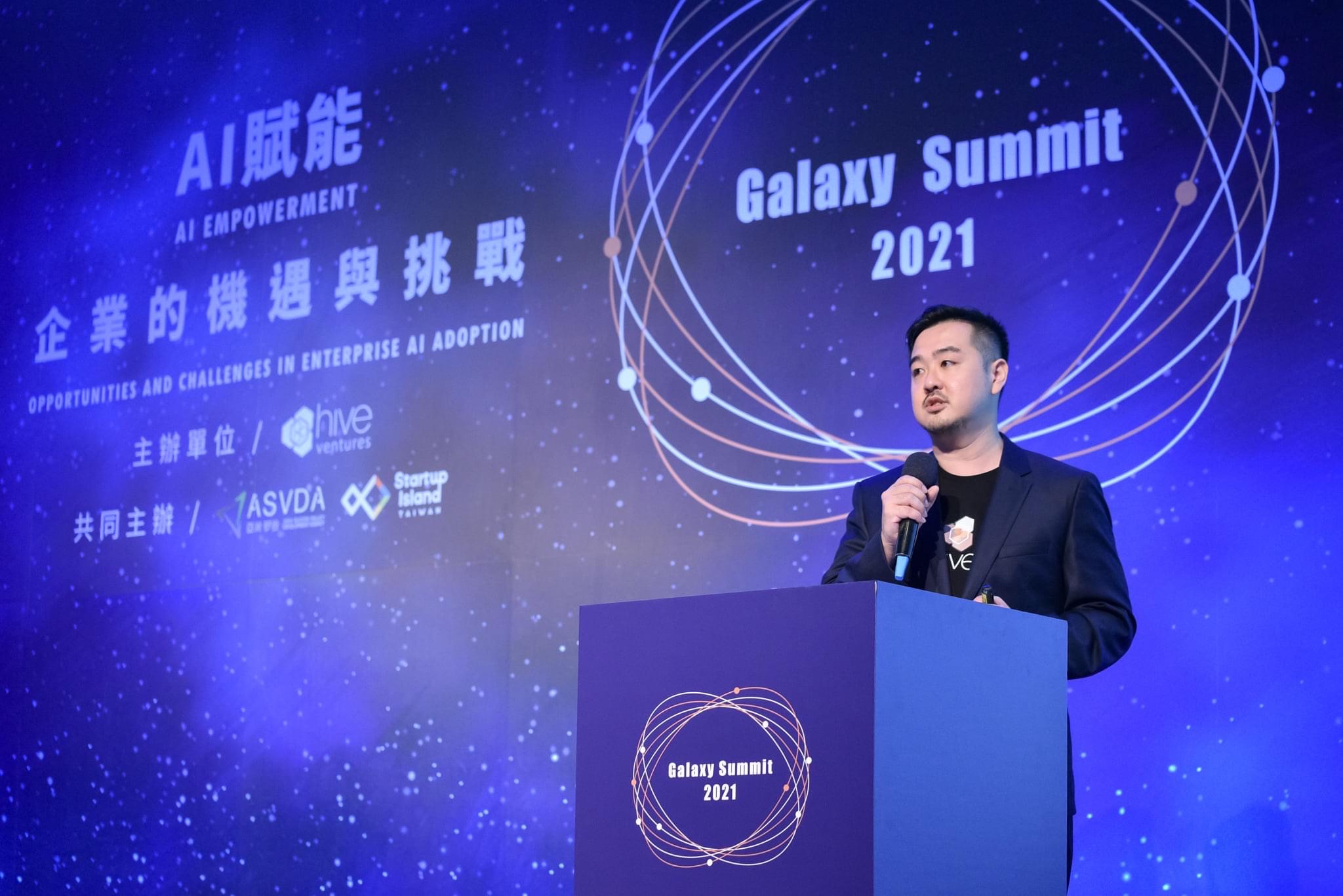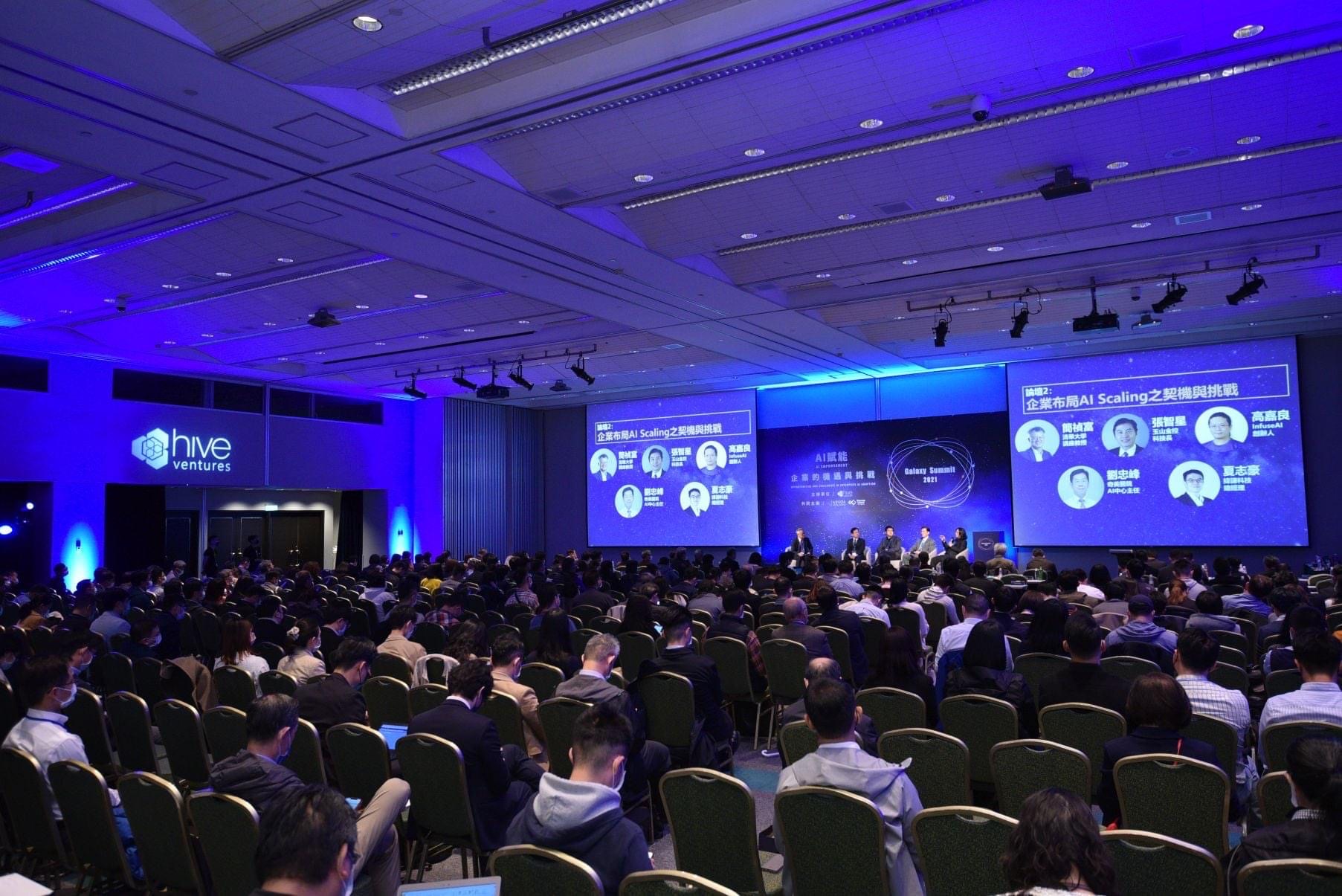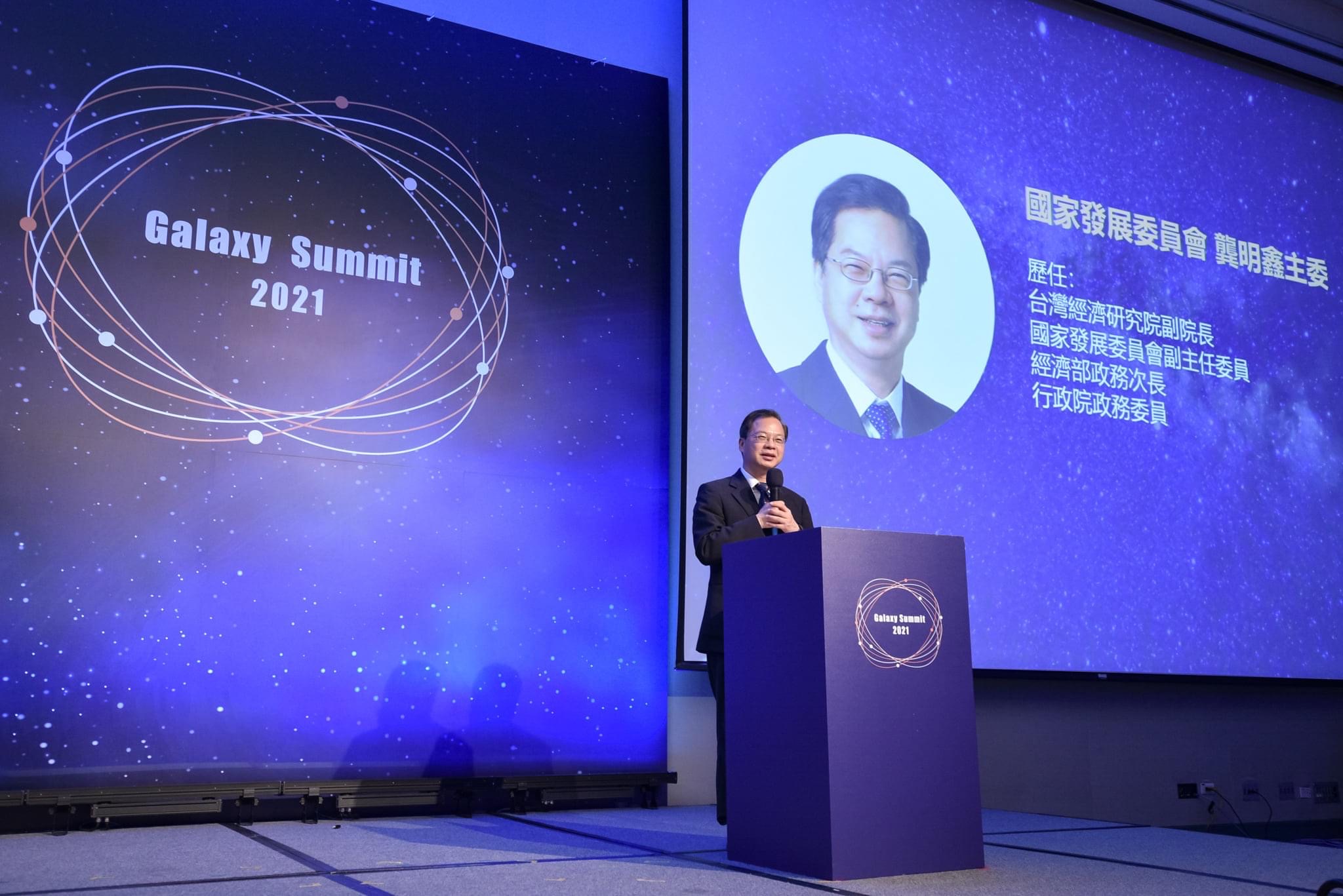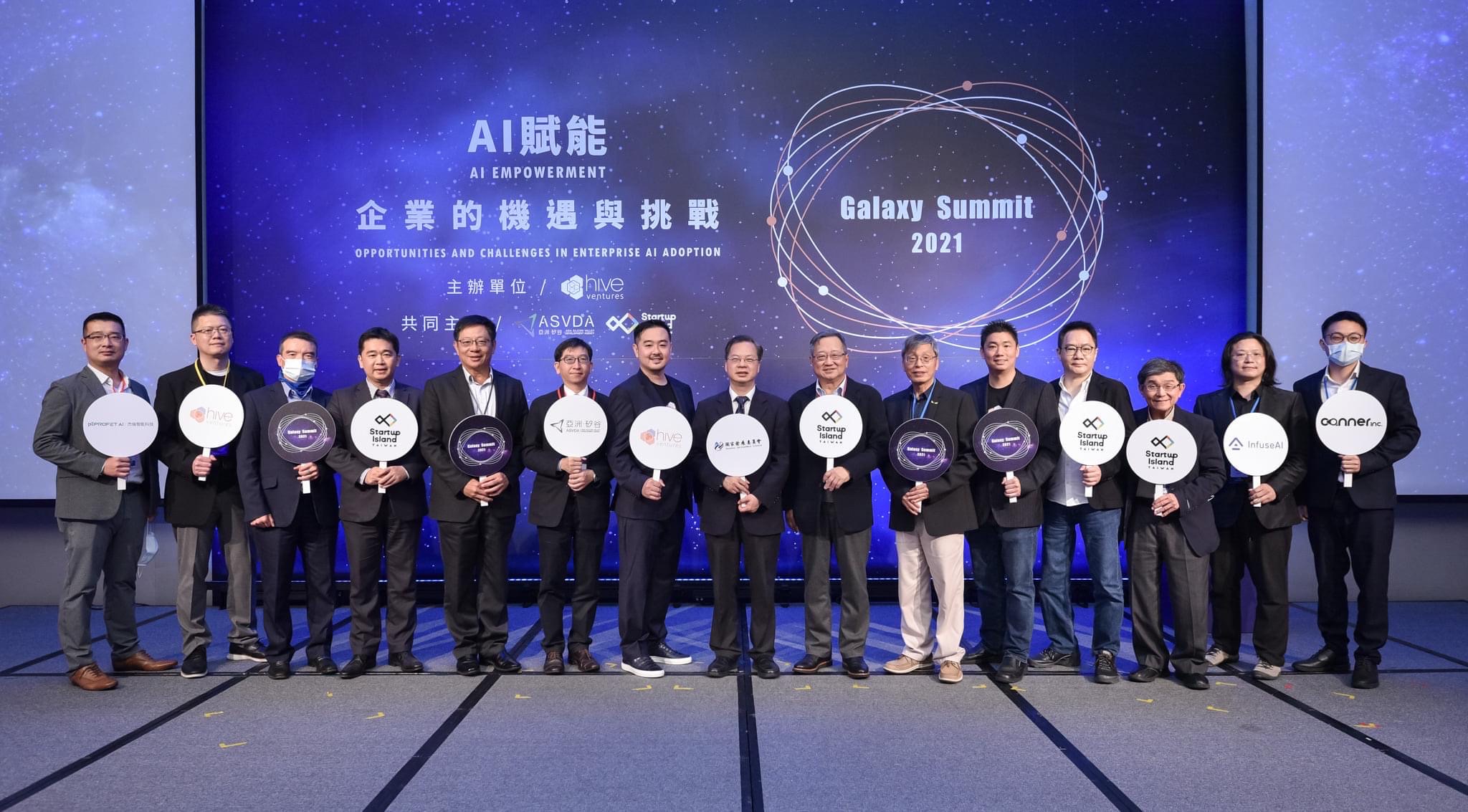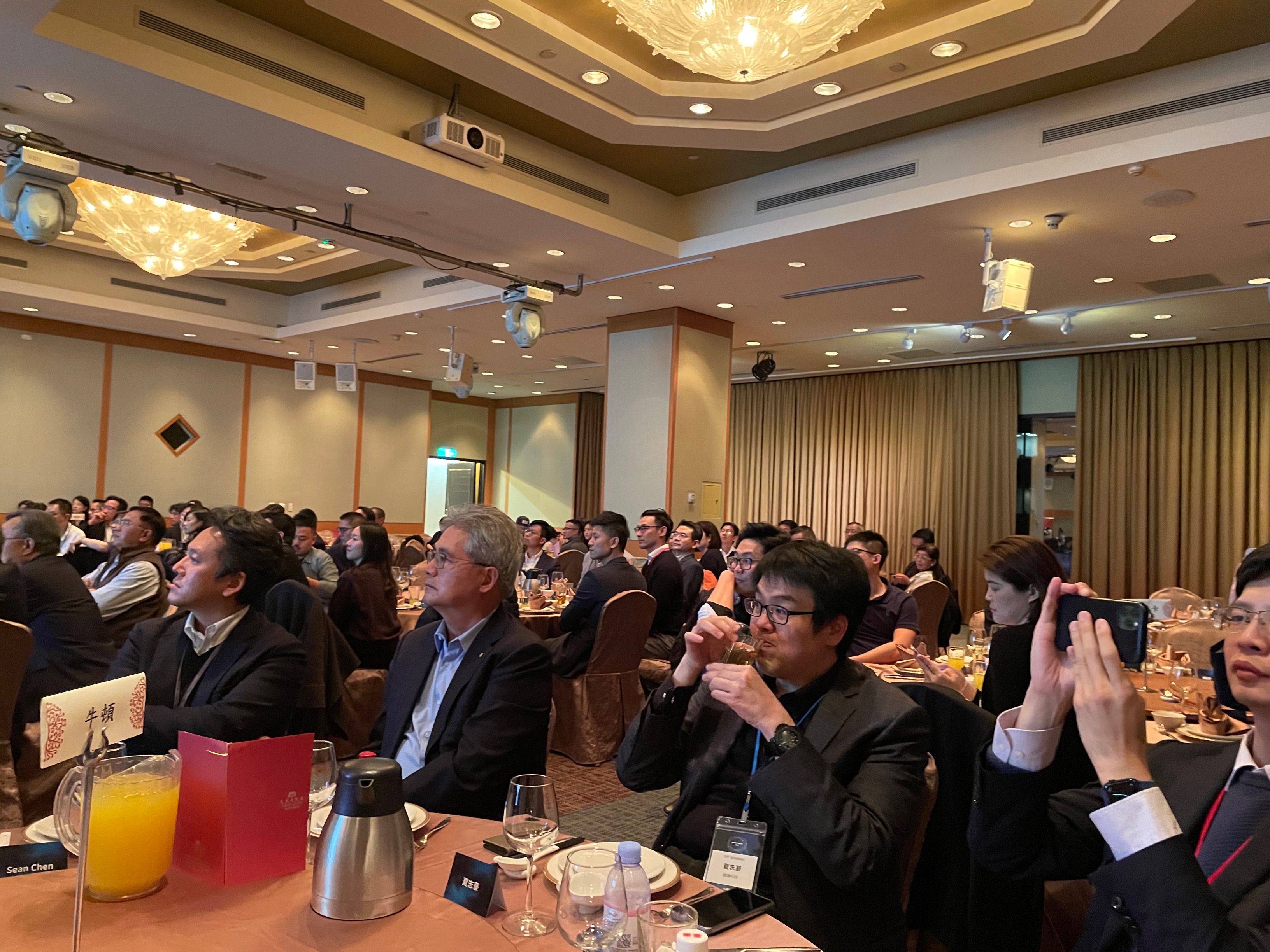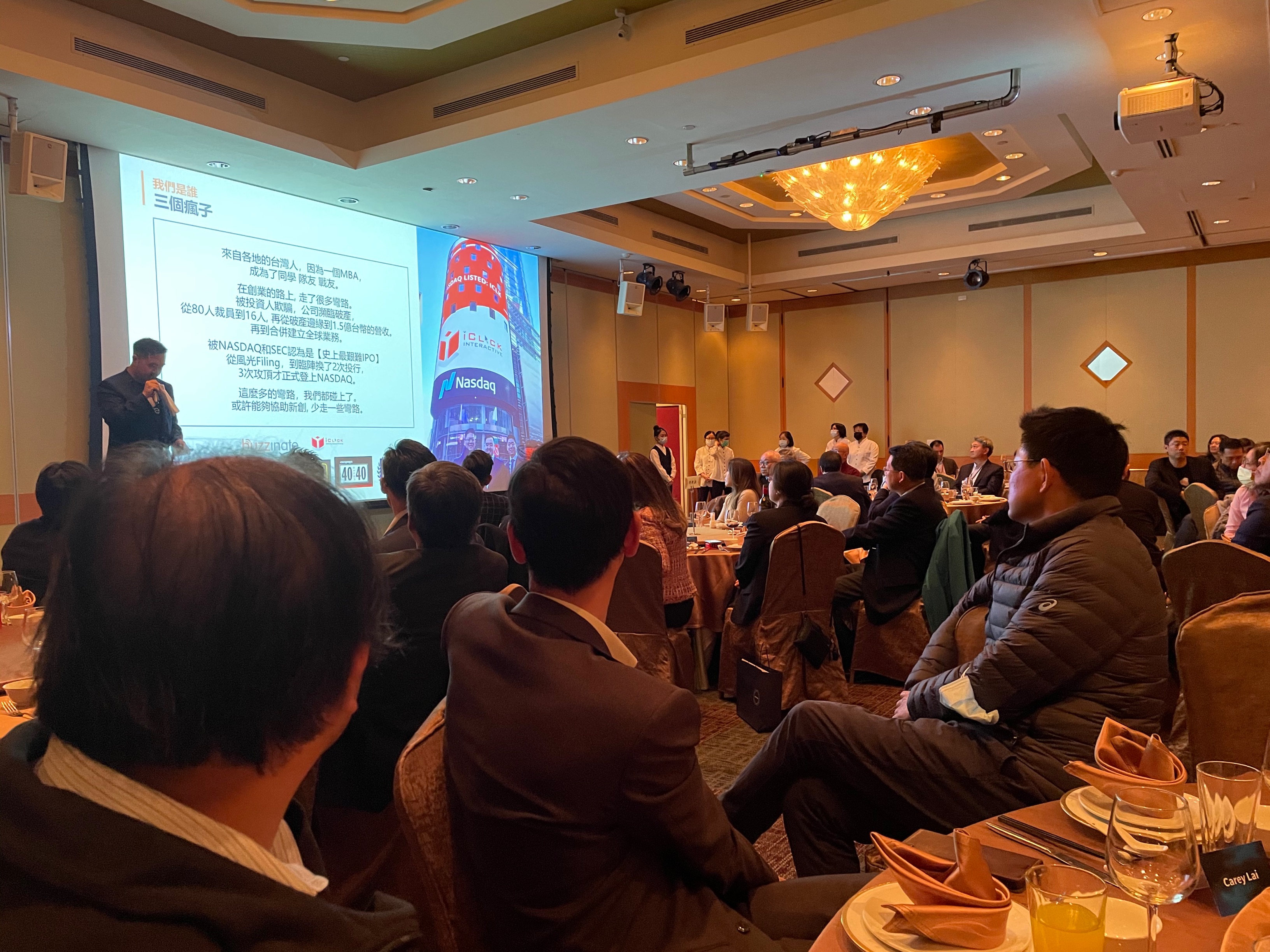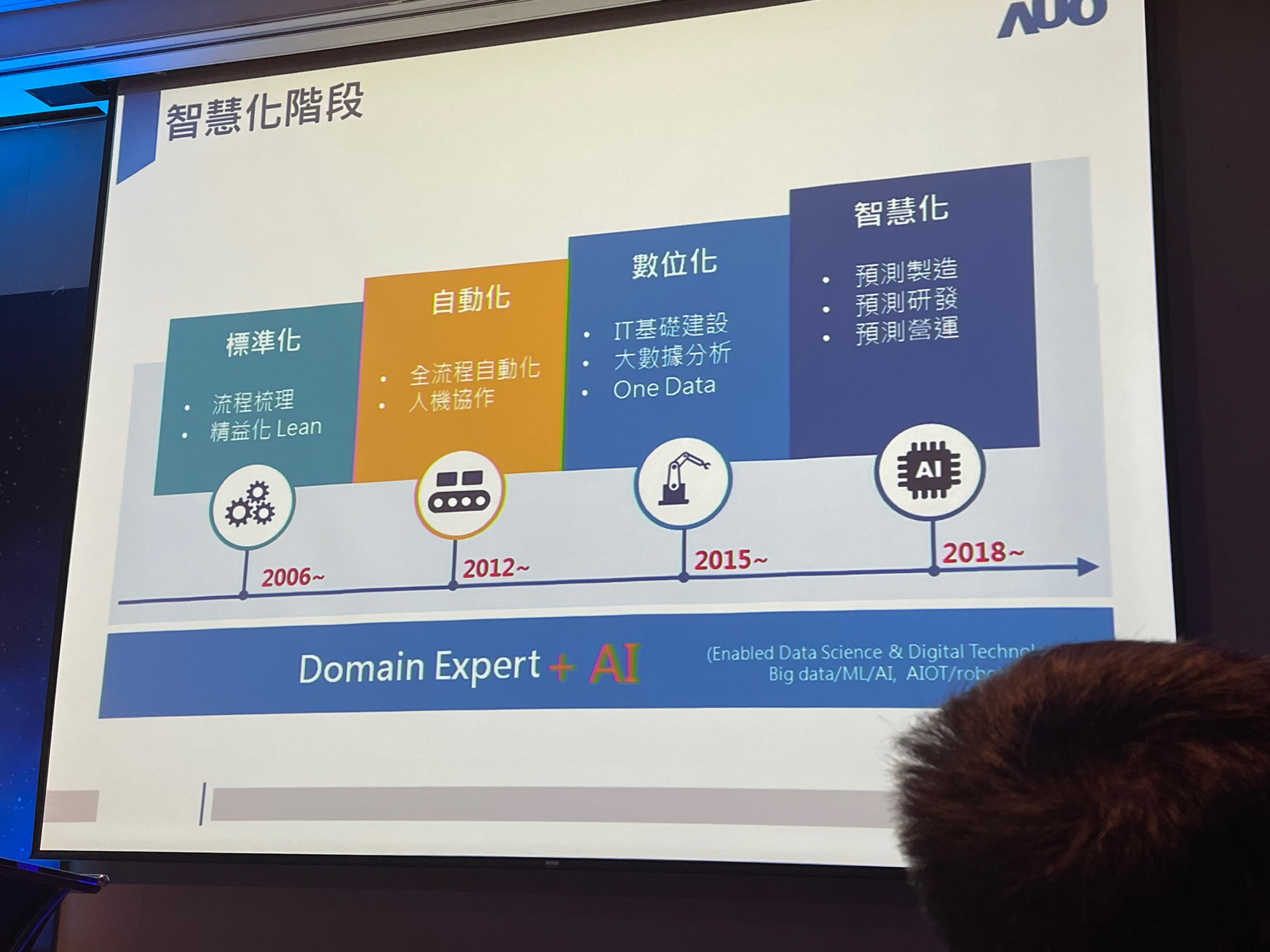 No reproduction without permission, please indicate the source if authorized.
Subscribe to Canner
A monthly data and technology insight sharing.