Cheng Wu Joins Canner as Advisor to Drive Growth and Success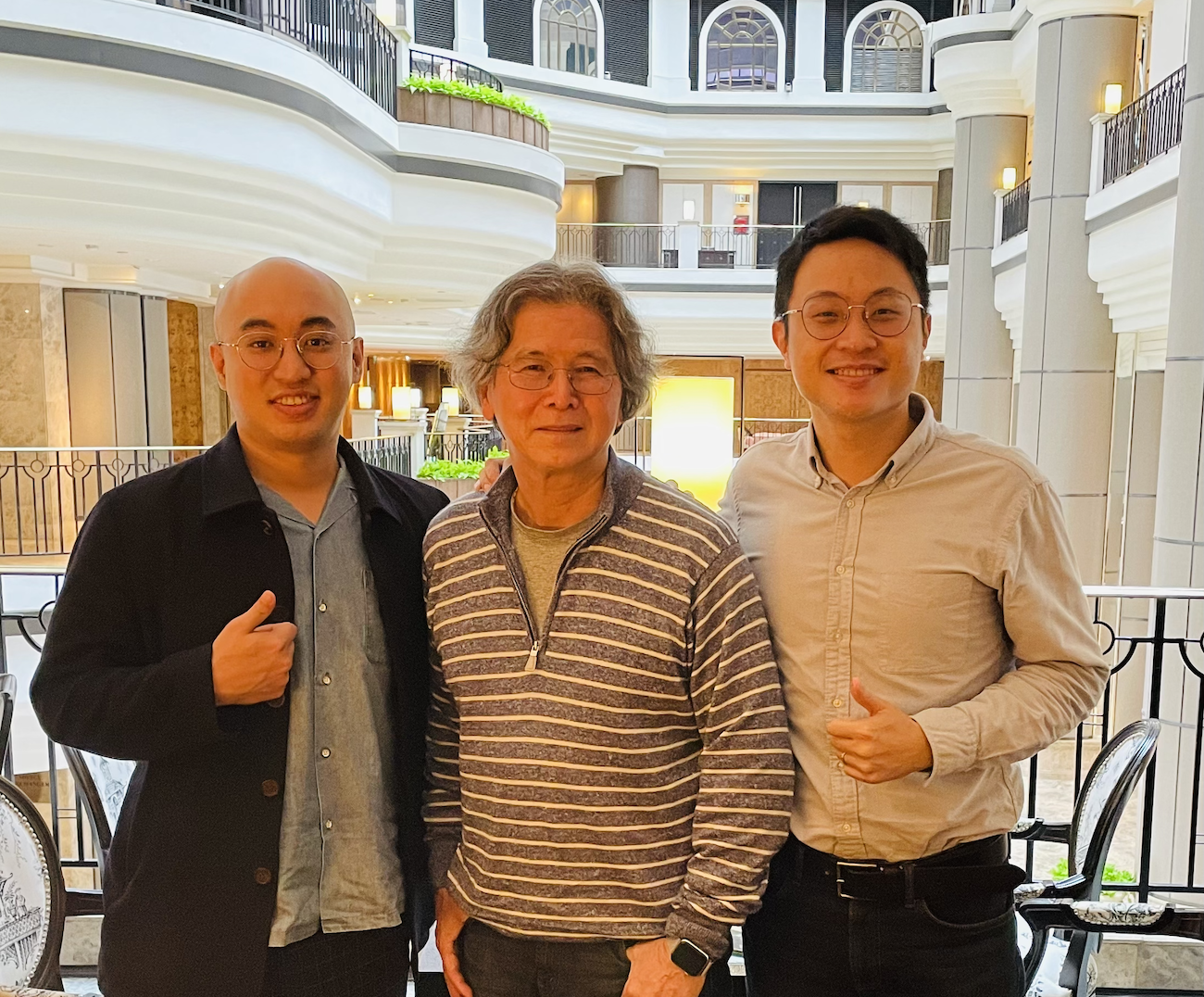 Canner, a data access platform, is proud to announce that Cheng Wu has joined the company as an advisor. Cheng is a highly accomplished entrepreneur with a proven track record in the technology industry, having founded several successful companies and currently serving as the General Partner of Tech Fund at Taiwania Capital.
Cheng's entrepreneurship journey began in 1995 when he founded Arris Networks, a startup that developed high-density internet access products that were acquired by Cascade Communications for $217 million in May 1996. In 1997, he founded ArrowPoint Communications and served as CEO, leading the company to a successful IPO. ArrowPoint was acquired by Cisco Systems for $5.7 billion in 2000, and Cheng held various executive positions, including Group VP.
In 2002, Cheng founded Acopia Networks with $65 million, which was later acquired by F5 Networks for $210 million in 2007. That same year, he founded Azuki Systems, specializing in broadband wireless multimedia data transfer software, with a startup capital of $6 million. Azuki Systems was subsequently acquired by Ericsson for $100 million in February 2014.
With his vast experience and expertise in the technology industry, Cheng will provide valuable insights and guidance to Canner. His extensive background in building successful companies will be instrumental in driving Canner's growth and success in the future.
Canner is thrilled to welcome Cheng Wu as an advisor and looks forward to a fruitful partnership with him.
No reproduction without permission, please indicate the source if authorized.
Subscribe to Canner
A monthly data and technology insight sharing.