Our Journey and Demo Day Experience at the K-Startup Grand Challenge 2023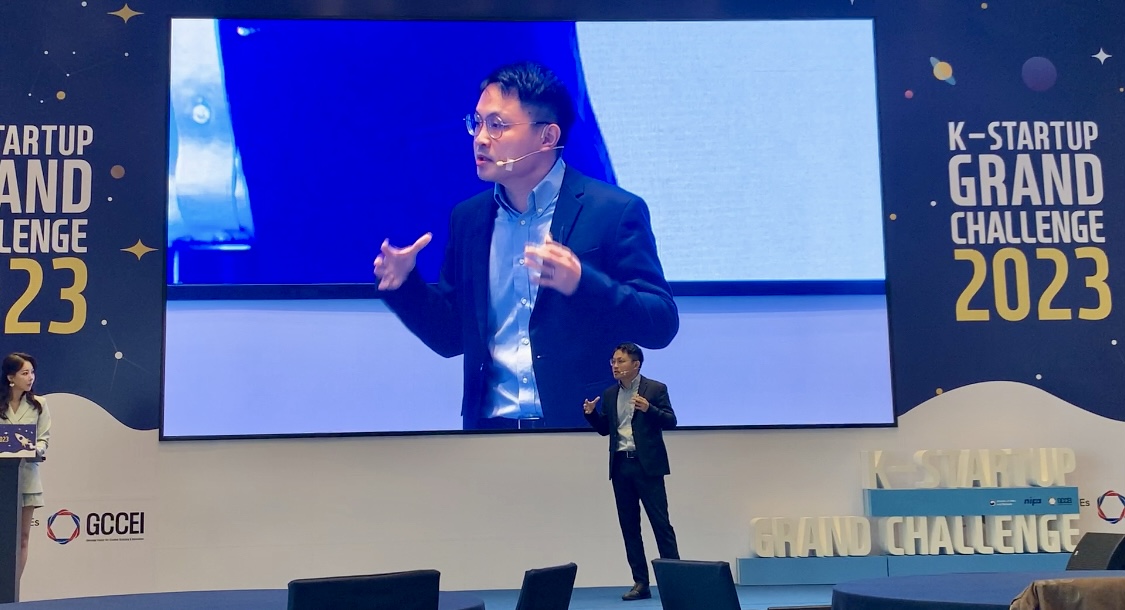 Amidst the backdrop of Seoul's towering Lotte Tower, a convergence of innovation, ambition, and dreams unfolded at the K-Startup Grand Challenge 2023 Demo Day. Selected from a staggering pool of over 6,000 global startups, Canner embarked on a transformative journey that led us to this moment, a testament to our commitment and the vibrant potential of the startup ecosystem.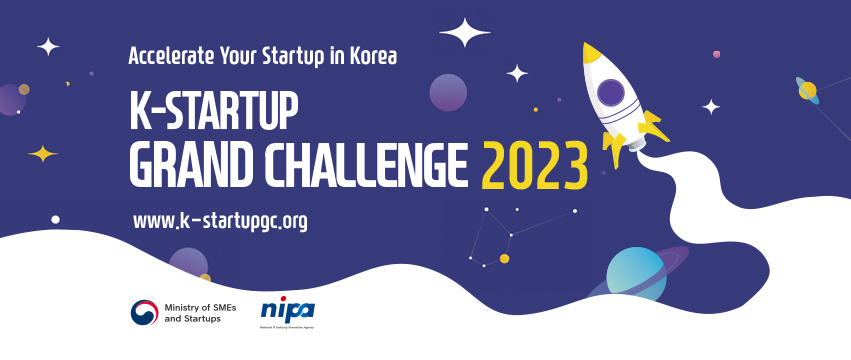 The K-Startup Grand Challenge(KSGC) is not just a government program; it's a beacon of hope and opportunity for global startups aspiring to delve into the Korean ecosystem. Whether the goal is to raise a new round of investment funds or expand business operations, KSGC stands as a gateway to endless possibilities. Being chosen as one of sixty teams from a massive pool of startups was not just an honor; it was a validation of our vision and hard work.
As we approached the Demo Day, held from October 31st to November 2nd, our objectives were clear. This was our platform to impress a discerning panel of judges, consisting of investors and venture capitalists, who would evaluate our presentations and decide which teams could bring more business, job creation, and innovation to Korea.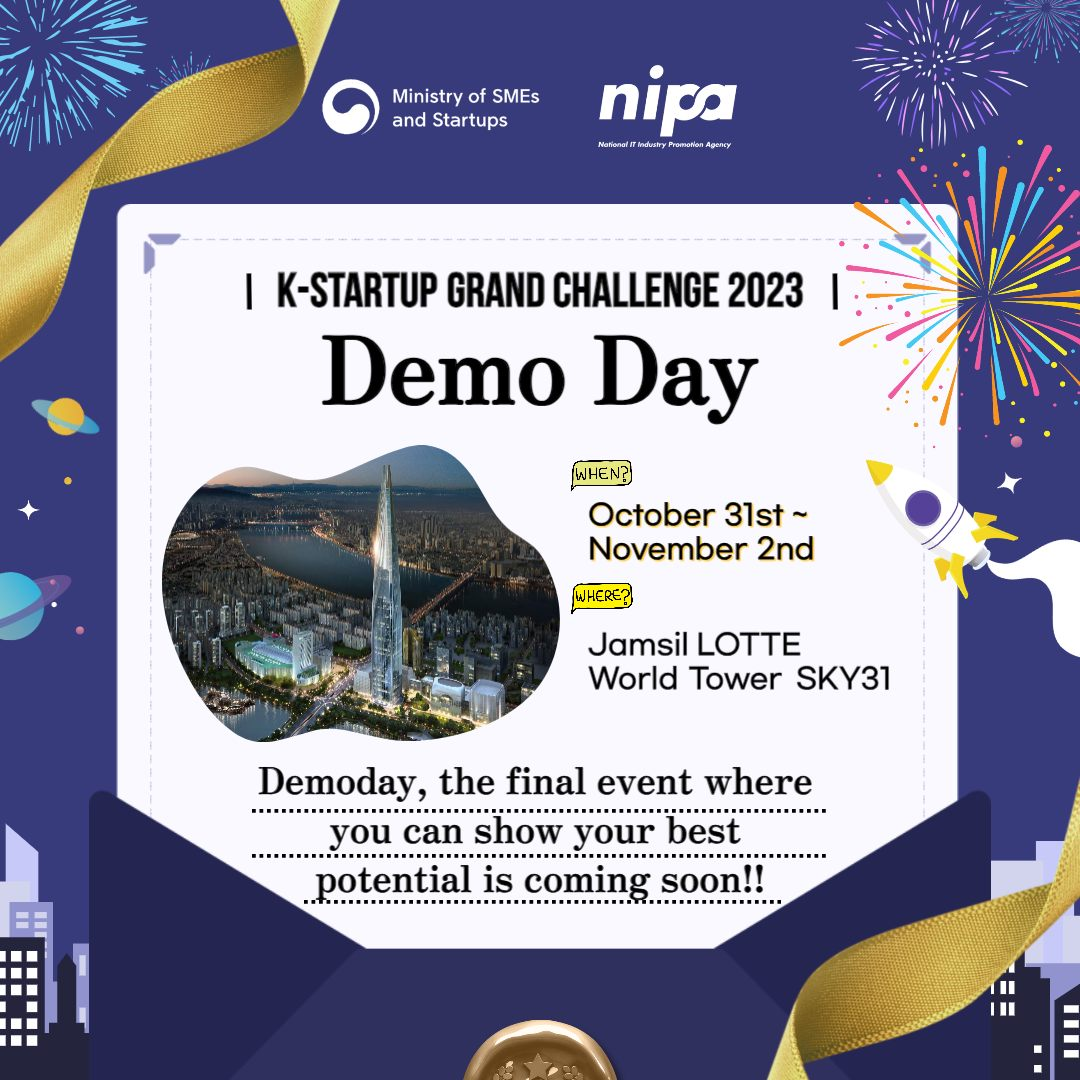 The Genesis of Our Adventure
The journey to KSGC began with an intense selection process. Being chosen from over 6,000 startups was exhilarating and overwhelming. We spent countless hours preparing before arriving in Korea, fueled by ambition and a desire to make a mark.
Our aspirations were high. We aimed not only to showcase our startup but also to immerse ourselves in an environment that was a melting pot of innovation and cultural exchange.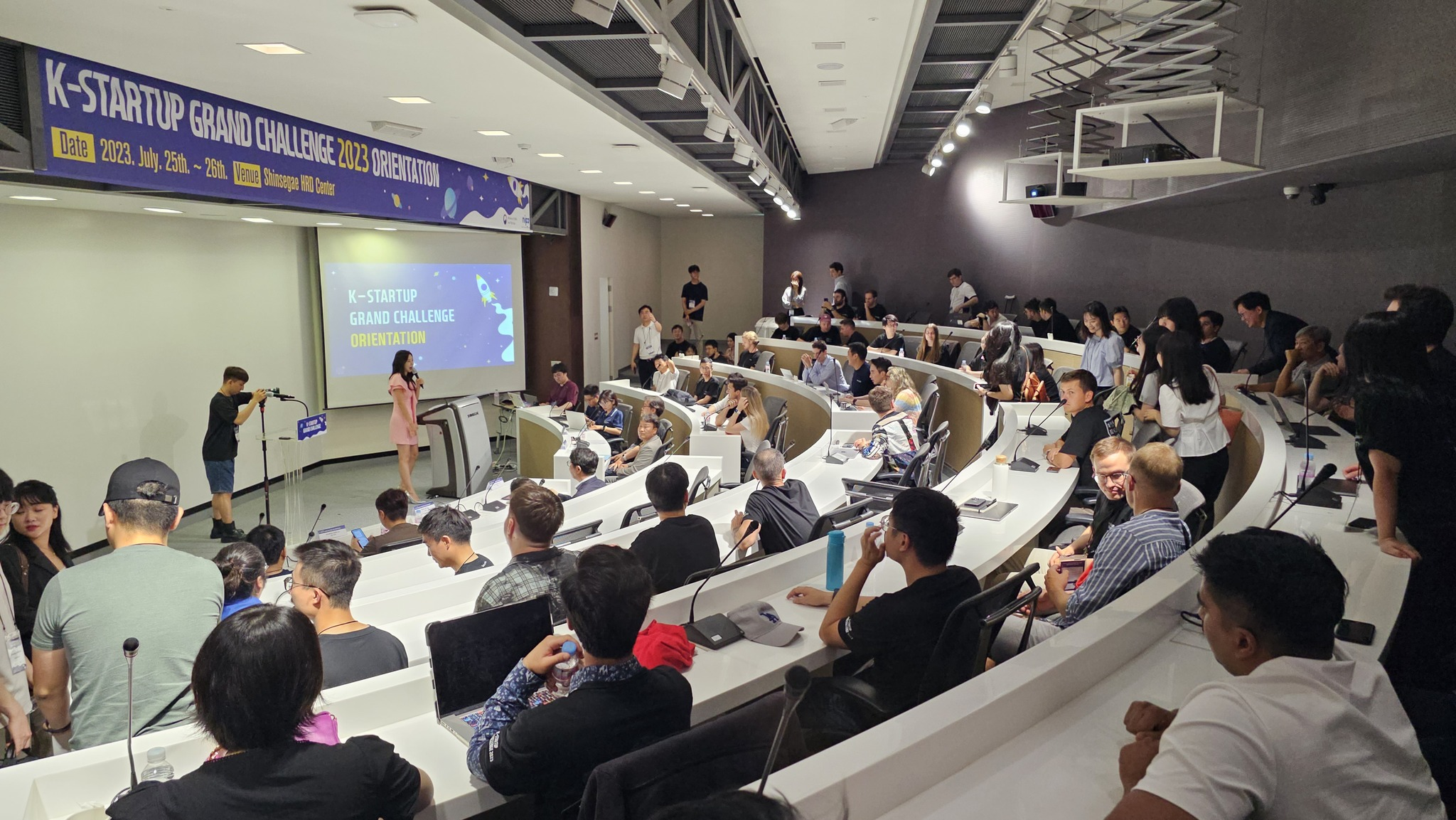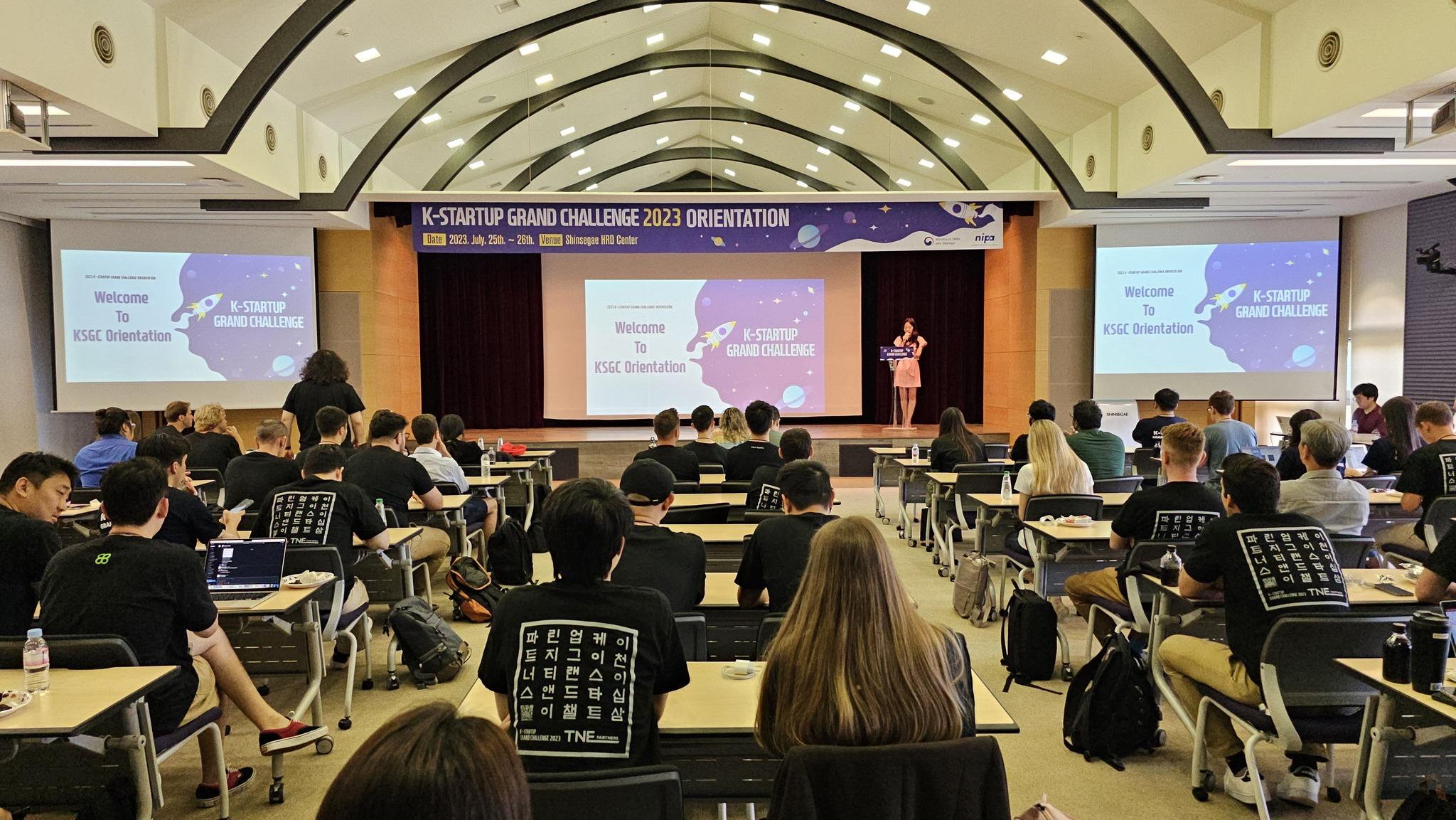 South Korea - A New Chapter:
Landing in Korea was like stepping into a new world. The initial days were a whirlwind of excitement, learning, and cultural adaptation. The support system provided by KSGC was commendable, offering networking opportunities that were invaluable.
Every day was a new learning experience, from understanding the nuances of the Korean market to interacting with fellow entrepreneurs from around the globe. These moments were not just memorable; they were transformative.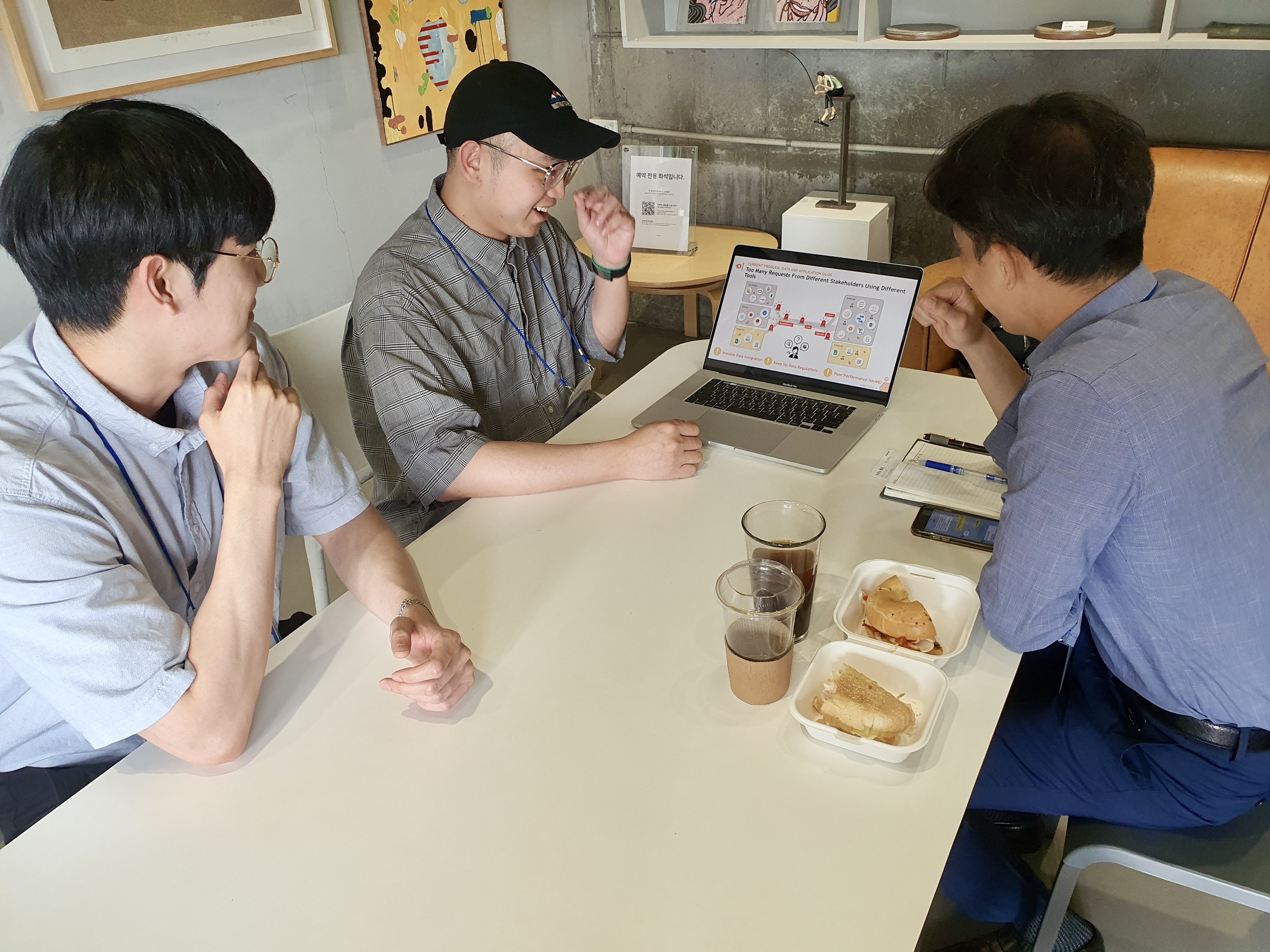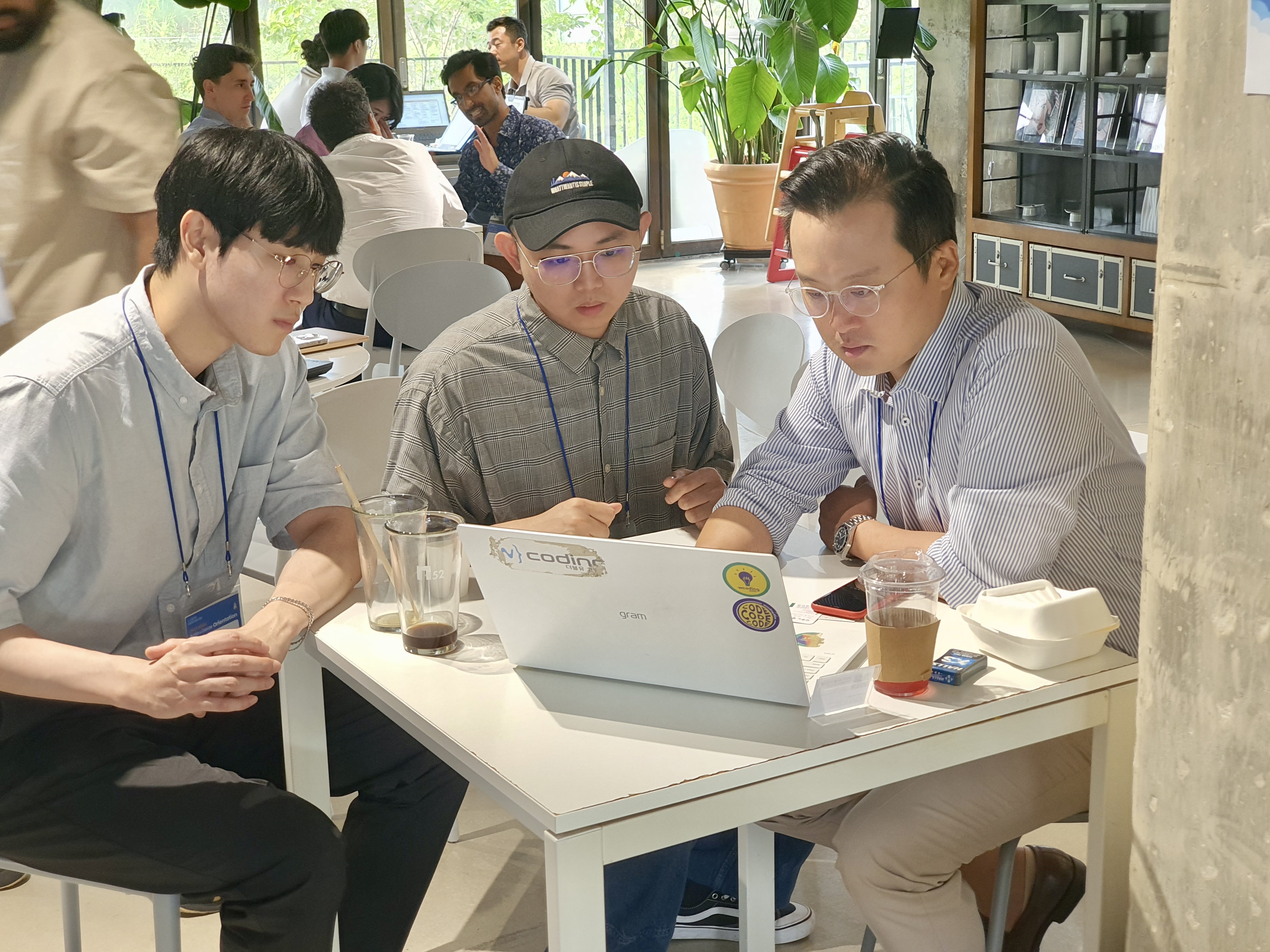 The Hustle – Gearing Up for Demo Day:
Preparing for Demo Day was a journey in itself. It involved rigorous planning, relentless practice, and fine-tuning our pitch. The mentorship and guidance we received were unparalleled, helping us evolve our presentation and strategy.
Our team faced challenges, but our collective spirit and motivation never waned. We supported each other through late nights and early mornings, always focused on the goal ahead.
Demo Day – The Pinnacle of Our Journey:
The atmosphere on Demo Day was electric. The anticipation and energy were palpable as each team prepared to showcase their months of hard work. From the Opening Ceremony to the individual pitching sessions, every moment was charged with potential and possibility.
Our presentation was a culmination of our journey, a story we were proud to tell. We learned about expanding in a foreign ecosystem and received invitations from a few accelerators who were in the audience, seeing great potential in our product for the Korean market.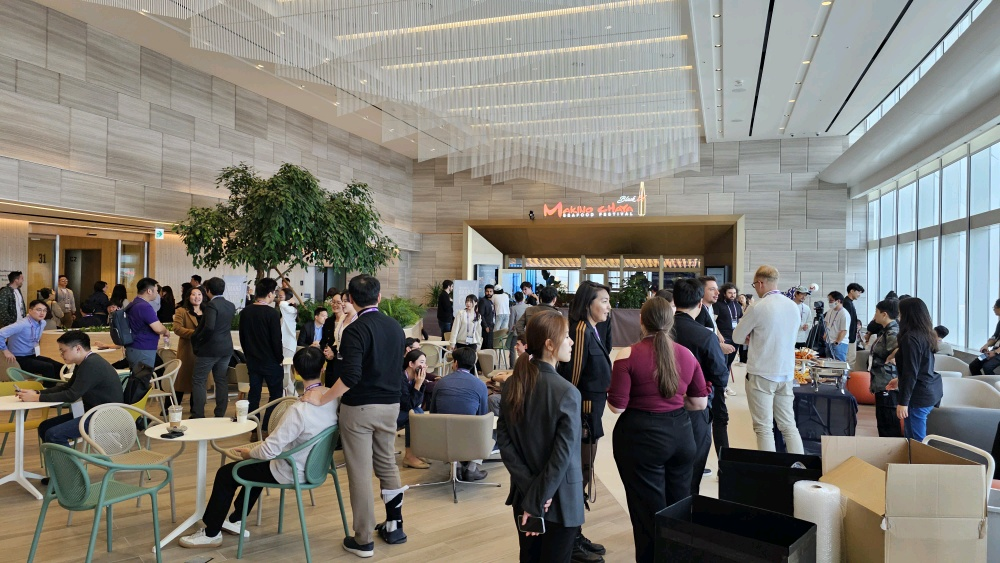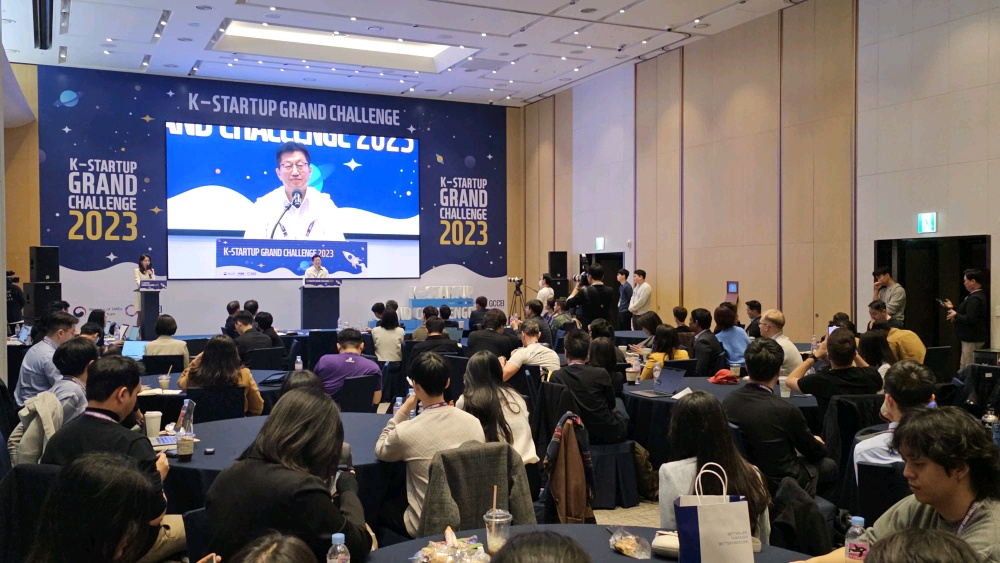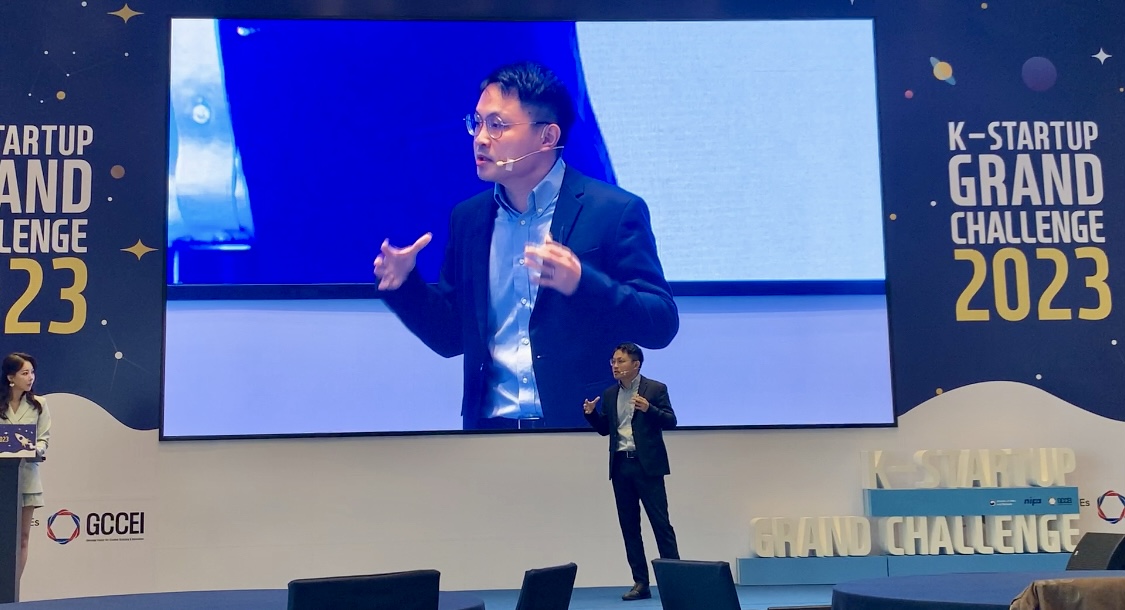 Conclusion:
As the Demo Day curtains drew to a close, we carried with us more than just the exhilarating experience and the invaluable feedback; we held a renewed sense of purpose and a blueprint for the future. This journey has been a crucible of growth, and we emerge from it not just as contenders, but as a formidable force ready to make our mark on the world. Stay tuned as we turn these lessons into stepping stones towards success.
No reproduction without permission, please indicate the source if authorized.
Subscribe to Canner
A monthly data and technology insight sharing.