Canner's Leadership Guidelines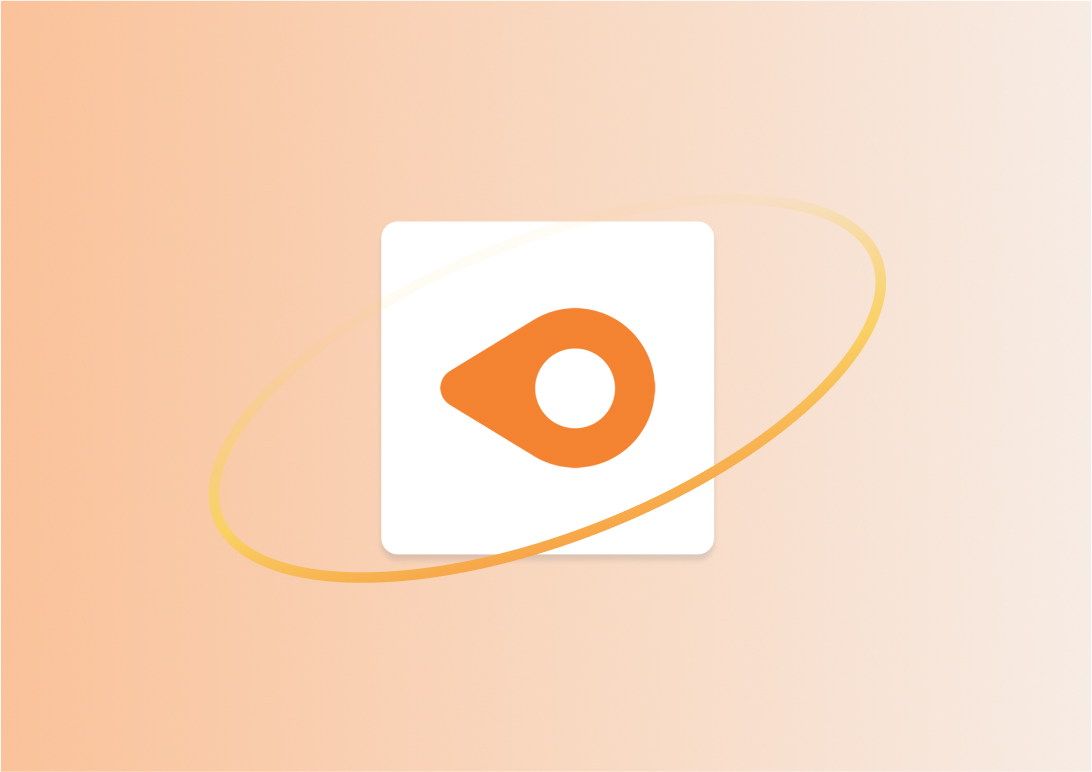 1. Ownership Mentality
Leaders have long-term goals and will not sacrifice long-term value for short-term performance. They think from the perspective of the owner. Their every move represents not only their own team, but also the entire company. They never say "that's not my job".
2. Earn Trust
Leaders listen attentively, communicate openly, and respect others. Leaders are brave enough to be self-critical, even if doing so embarrasses or embarrasses them. Not believing themselves or their teams to be always right, leaders hold themselves and their teams to the highest standards.
3. Have Backbone; Disagree and Commit
Leaders should question decisions they disagree with without condescension, even if doing so makes people uncomfortable or exhausting. Leaders should be strong-willed and not easily wavered. They will not easily compromise in order to maintain social cohesion. When a decision is made, they move forward.
4. Think Big, Start Small, and Move Fast
Leaders should formulate and clarify the overall policy and implementation strategy, taking into account bold innovation and inspiration team. Consider issues from different angles, start with the most important things in stages, and execute quickly and accurately.
5. Deliver Results
Leaders will pay attention to the key factors that determine the success or failure of things, and can ensure quality and timely completion. Even if they encounter setbacks, leaders still face them bravely and never give up easily.
No reproduction without permission, please indicate the source if authorized.
Subscribe to Canner
A monthly data and technology insight sharing.