【Life@Canner】Team Building:2023 Kick-Off Meeting - I am a Canner, I am Possible!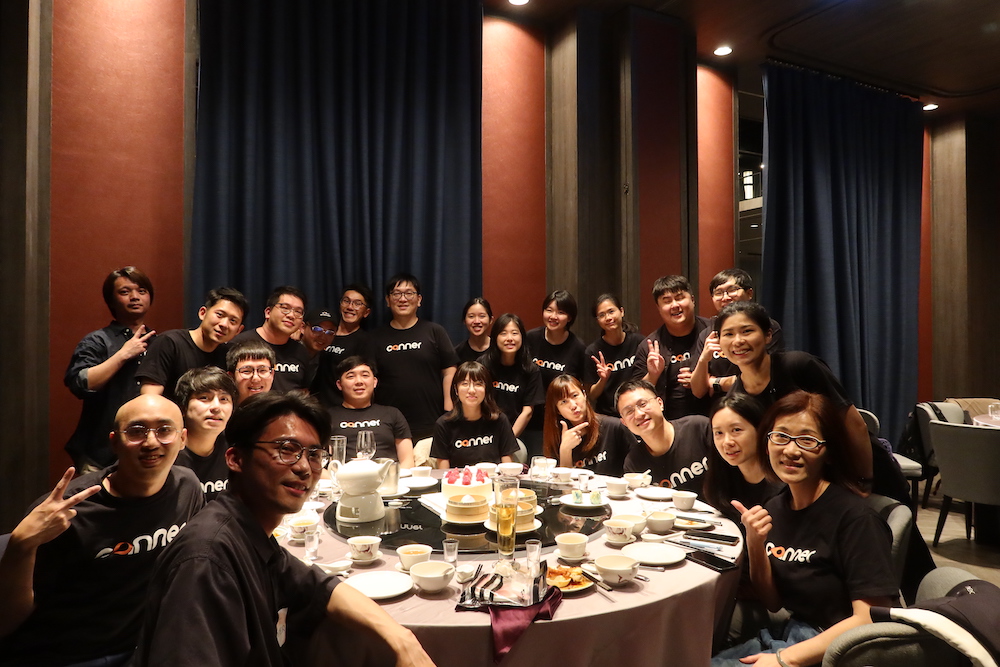 Many companies will hold a Kick-off meeting at the beginning of the new year. The Kick-off meeting is an important occasion to show the company's strength and declare its goals. Through this activity, we can strengthen teamwork, cultivate company culture, and continue to pass on these values. At Canner, we take this event very seriously as it is the beginning of a new chapter for us together!
As we begin this dynamic year, we are preparing for new challenges and opportunities. At the Kick-off Meeting, we reflect on the past year's accomplishments, discuss future plans and strategies, and strengthen teamwork and culture. This year's theme is "I am a Canner, I am Possible." This theme expresses our confidence in ourselves, our team and our company. When we combine our ability, belief and determination, we can create the impossible!
In this year's Kick-Off Meeting we are divided into two parts:
In the first half of the activity, each department shared the achievements of the past year and the goals and plans of this year with the colleagues of the whole company. It not only allows everyone to understand the operation and development of each team from the entire company level, Sales Team, Marketing Team, Dev Team, Support Team and Operation Team, but also allows company colleagues to better understand the cooperation and contributions between various departments.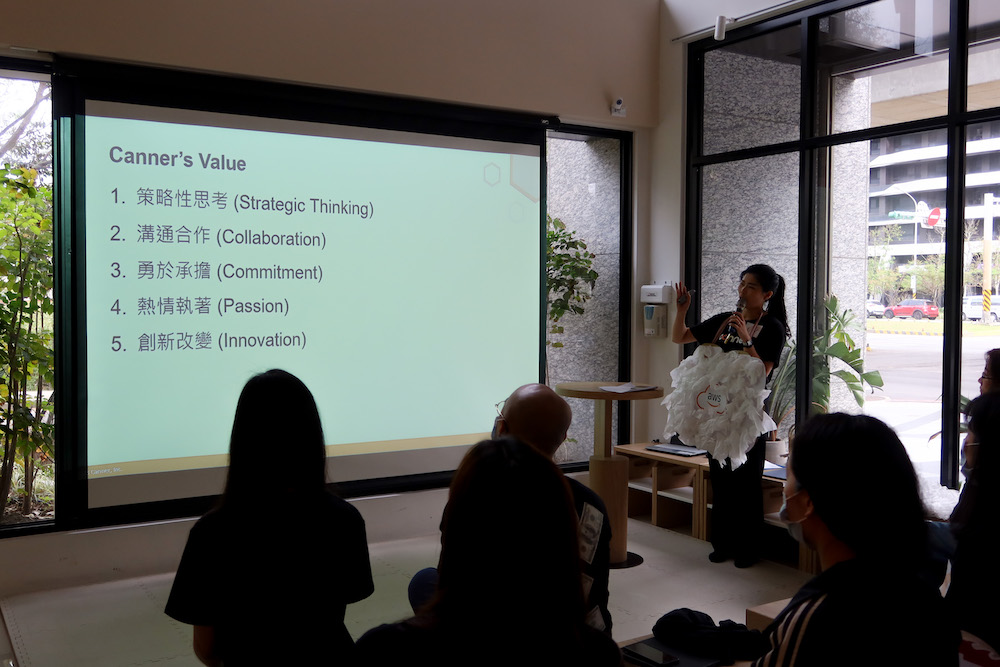 In the second half of the event, we also invite colleagues from the R&D team to share some amazing R&D technologies and how they respond to market needs. These technologies and thought processes not only have an important impact on product development, but also reflect our professionalism and innovation in the field of technology. Through such exchanges and sharing, colleagues throughout the company have a better understanding of our products and feel our enthusiasm and commitment to products and technologies.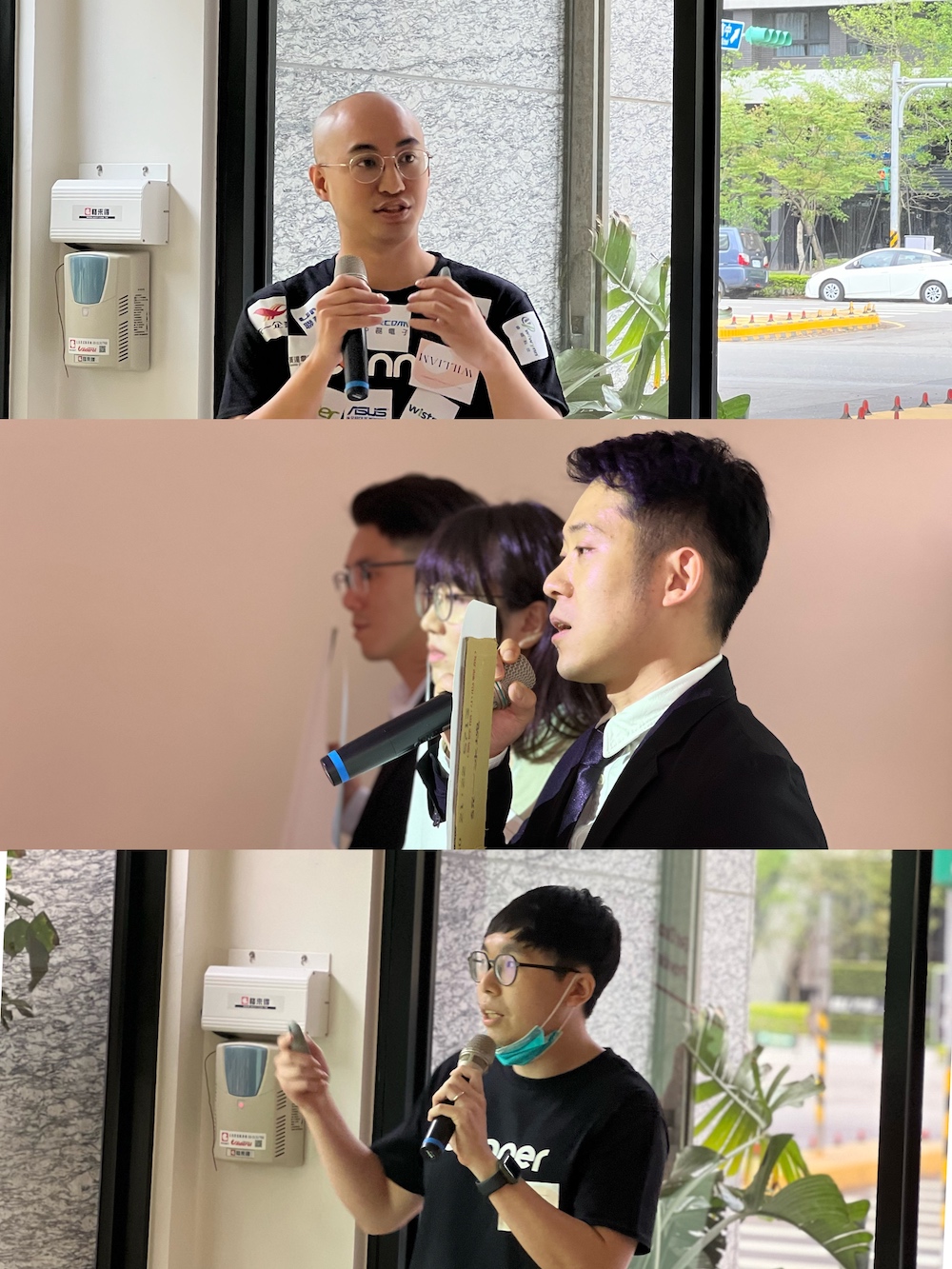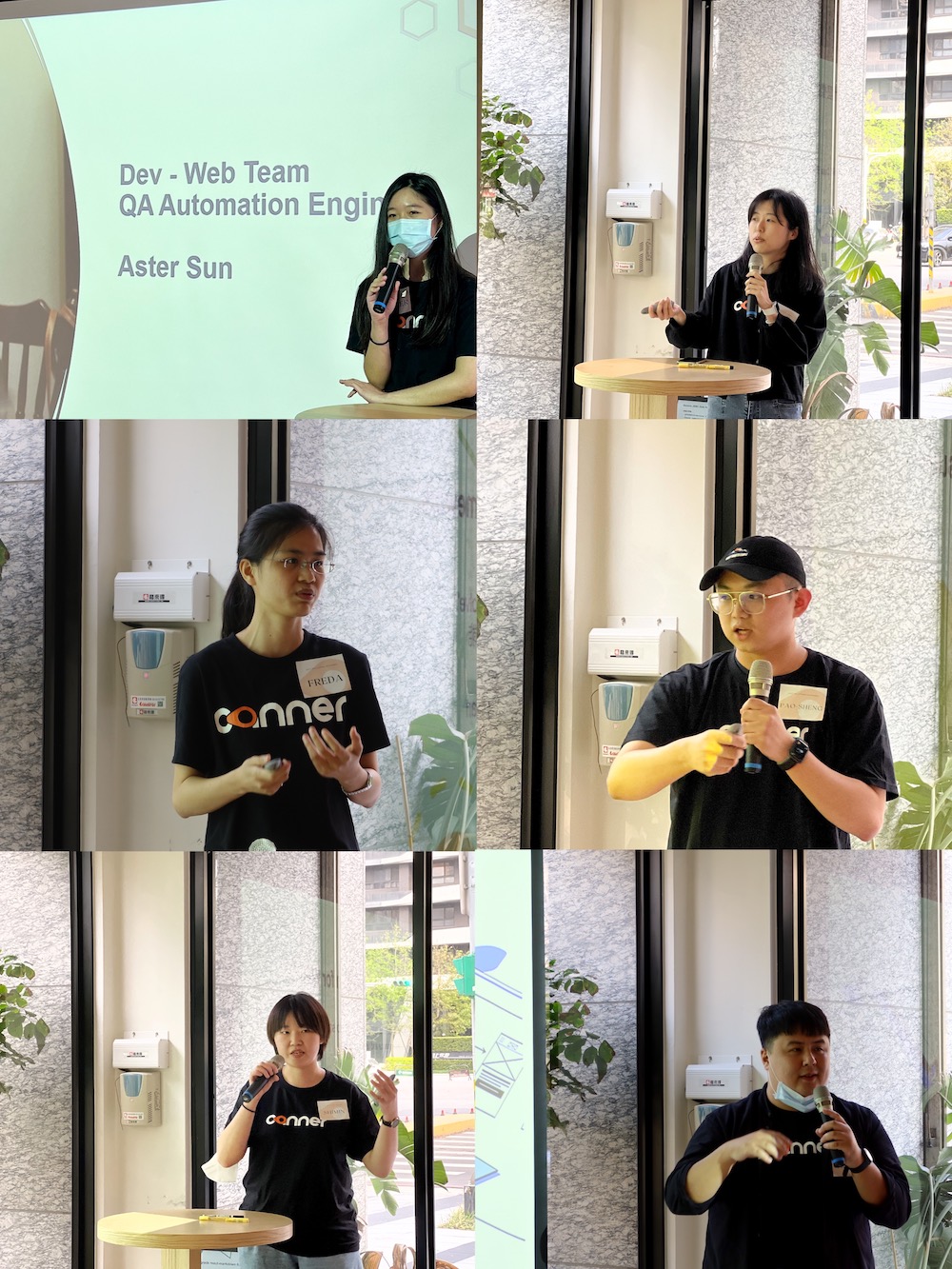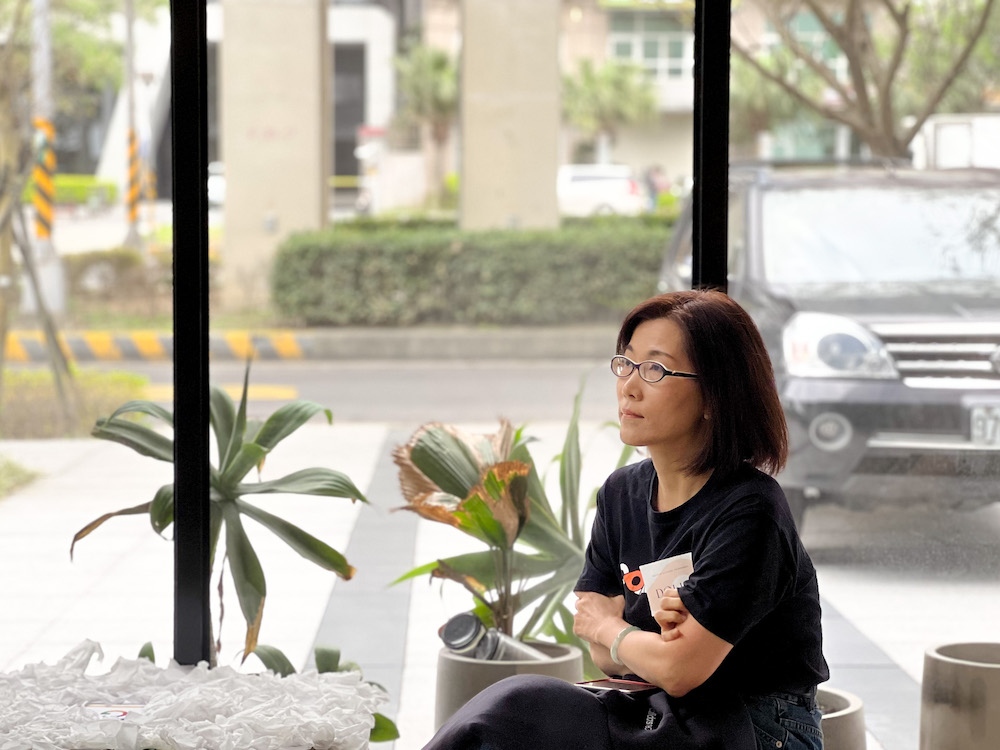 This time we chose Taoyuan as the event location. This is not only to allow team members to leave the office environment, but also to inspire everyone's creativity in this way, and encourage everyone to adopt the "think outside of the box" way of thinking , concentrate on sharing and communicating in the kick-off meeting. In such an environment, every colleague can feel a new atmosphere and get more inspiration from it. In addition, we also set an interesting dress code theme on the day of the event: "Canner". The activity is carried out in the form of a team competition. Each team member can stimulate each other's creativity, observation and association through team discussion, and can also promote the interaction and understanding between team members.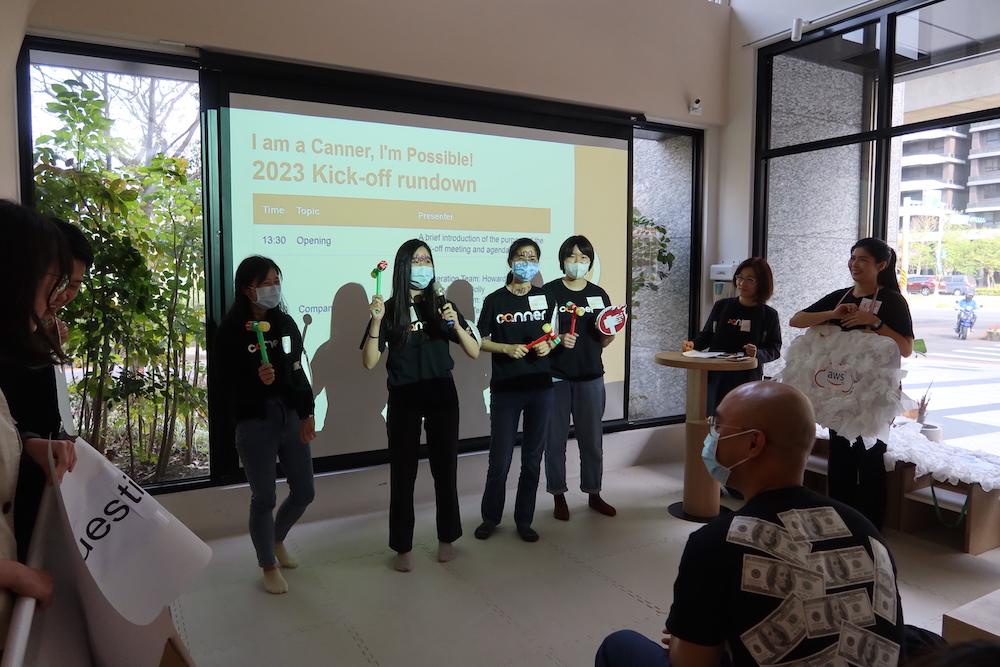 Team Vulcan!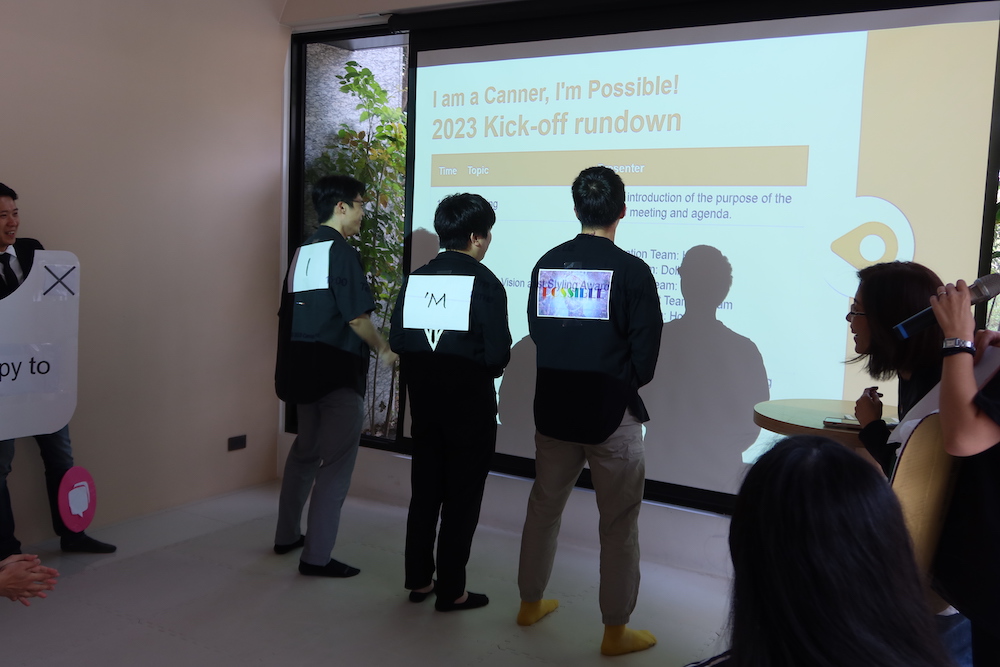 I am Canner, I am possible!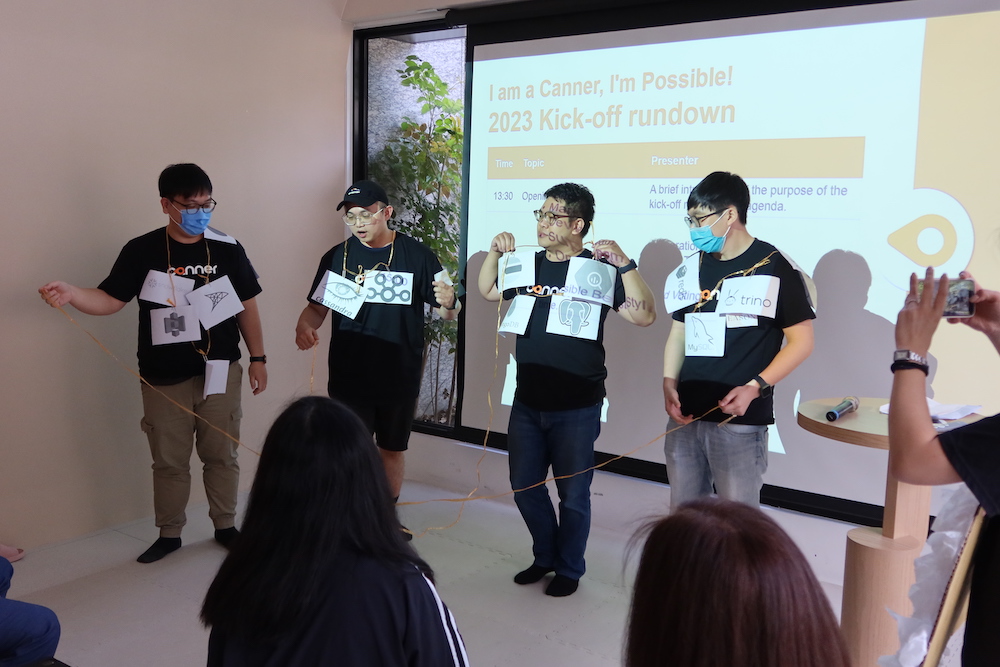 Data Mesh Live!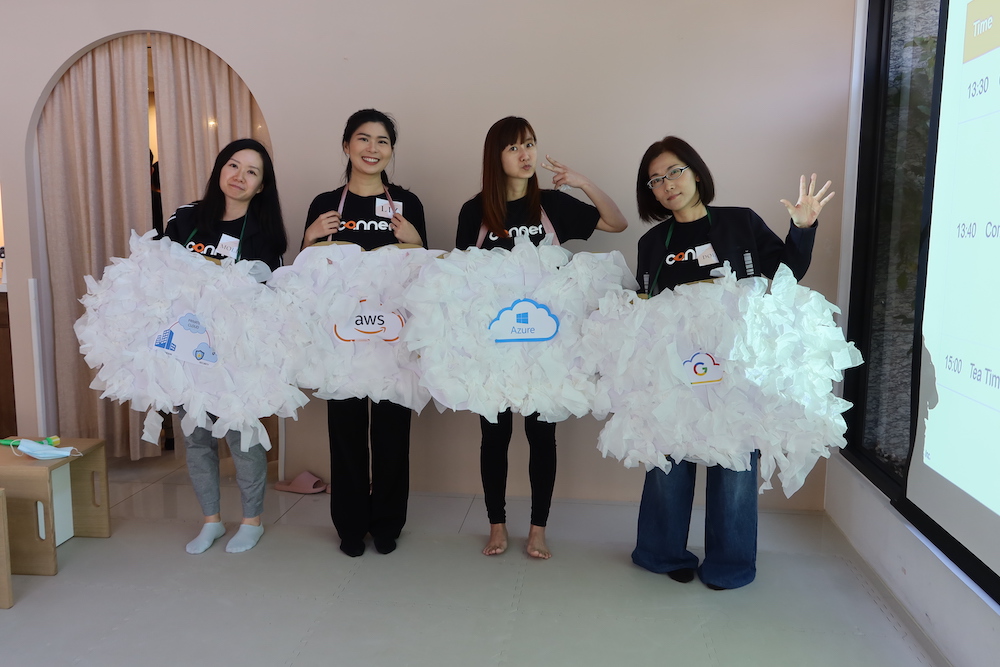 Four clouds~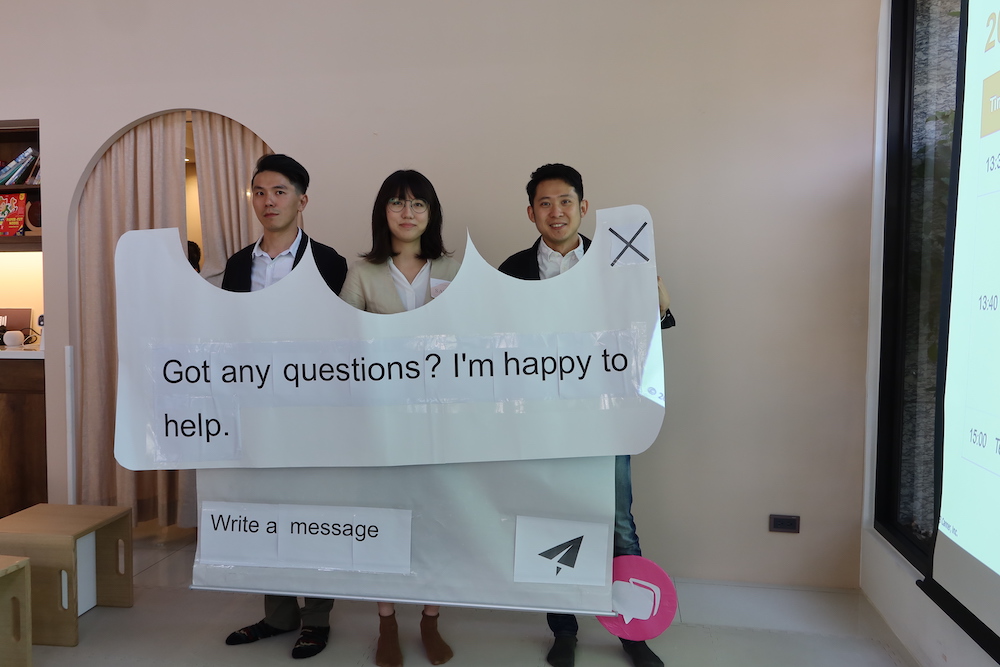 The ASK ME trio (see the lower right corner of the official website), which won a lot of prizes, not only looks alike, but also has interactive services, which is super exciting!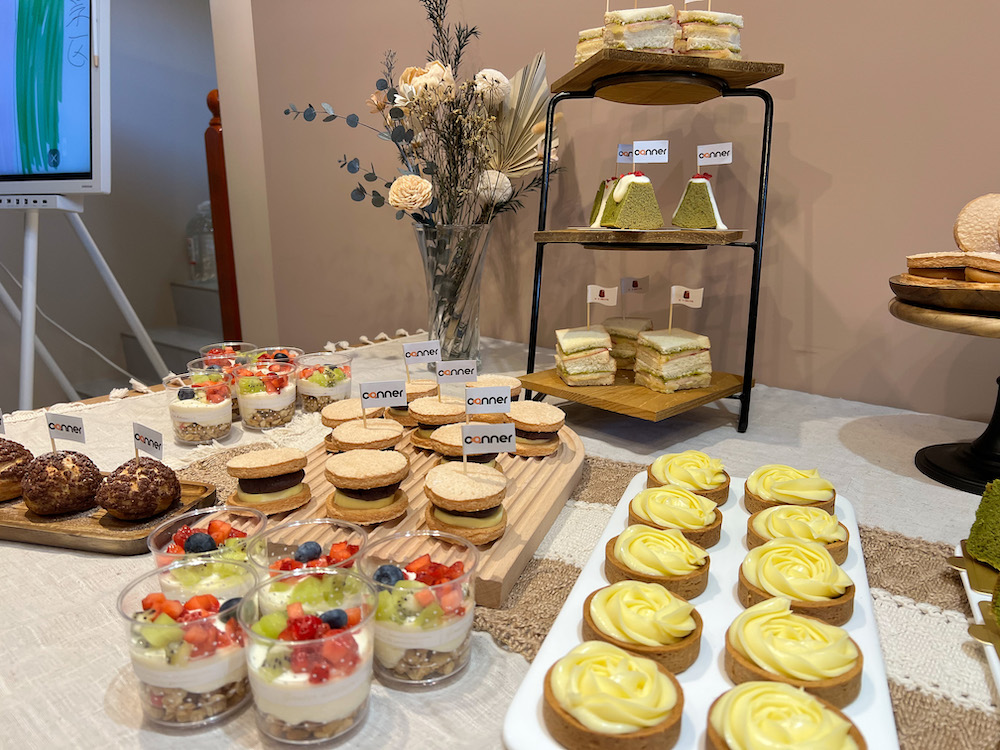 Canner is a team of trust, commitment and dedication. Everyone puts their commitment into practice and is fully committed to achieving the company's goals and vision. At the same time, we also encourage team members to communicate effectively in an independent thinking manner. When we own our ideas and communicate them clearly, we can work together better to create great products and deliver great services. At the same time, we also pay attention to the balance between quality and speed. In our work, we plan our decisions on a user-oriented basis. Our goal is to maximize speed and efficiency while maintaining product and service quality. Moreover, we uphold the philosophy of "starting with the end in mind", which helps us better manage our time and goals, and better manage our plans and strategies.
In the end, teamwork is the key to success. At Canner, we are united and work together to overcome difficulties and challenges. I am a Canner, I am Possible!
No reproduction without permission, please indicate the source if authorized.
Subscribe to Canner
A monthly data and technology insight sharing.